Learn More About zoomcar.com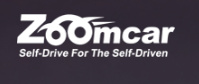 Driving around town or out of town, getting to choose wheels of your choice each day, minus all the hassle of the regular servicing costs; cheap and pocket friendly tariffs (inclusive of fuel charges), along with a wide range of cars to choose from (Hatchback, Sedan or SUV variants) to suit your mood, need or just to drive! Sounds quite like a dream come true. Well thanks to Zoomcar, such dreams have in fact attained reality on our Indian roads. Getting to choose from a wide range of beasts from their stables, Zoomcar makes driving not just another task of your day but an experience lived in full colour and taste. Be it a Friday or a Monday, they have the engines to suit not just your tastes and needs, but also the zest to provide a service and experience that will add on to the flavour of your hour/day/week or month(s). And topping this experience are their flexible rates, rather than a one tariff scheme for all rentals, Zoomcar enables you to experience not just the vehicle to suit your mood, but also the price to suit your pocket and most importantly, rates crafted to cater to your needs. And all their facilities and machines are at your service ensuring you enjoy a hassle free and insured rental with a wide range of discounts and offers along with the added benefit of insulating you from those fickle prices changes in fuel, all at reasonable tariffs.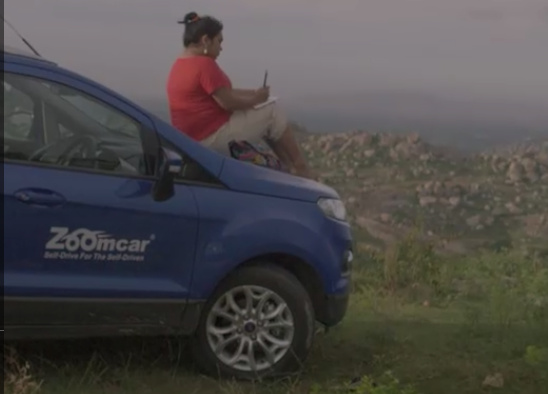 With their roots in the IT hub of Bangalore, Zoomcar has made its presence feel in all major cities of India and has a growing pan India presence by the day, their growing network ensures that you are delivered with their services and machines without the unending hassle and that is generally associated with similar services. And in the case that you don't feel like taking on the Indian roads on your hands, you are in for a yogic experience, with the chauffer driven services that Zoomcar provides along with their car rental and allied services. With the Zoomcar's ease of experience, range of choices and flexibility of the pocket, you can enjoy the services of their trained professional drivers while crawling through your city or for that matter zooming along the highway to your favourite destination. And all these facilities are ensured to you with all the driver's expenses and requirements fulfilled by Zoomcar. A chauffer driven holiday without any kind of hassle is thus on the plate, all thanks to Zoomcar. And for those who are feeling a bit on the entrepreneurial side and would want to earn a quick buck by providing their new vehicles for rent, Zoomcar has the right platform for you. All you need to do is browse through their webpage or download their app and you can start earning from your own stable. And for all those who Love to drive, there is a new car waiting right around the corner, all you need is a valid driving license, the zest to drive safe and lots of patience.