Learn More About zoo.sandiegozoo.org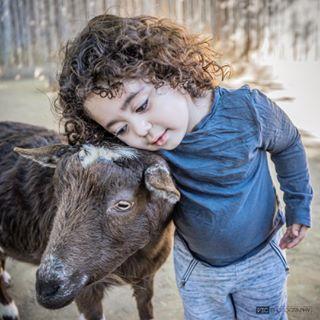 San Diego Zoo is home for endangered species in the region. It is run by the San Diego Global which is a non-profit organization that is also in charge of the San Diego Zoo Institute for Conservation Research and the San Diego Zoo Safari Park. The organization was founded by Harry M. Wegeforth in 1916. It has a board of trustees comprising 11 members headed by Robert Harsman and Currently Douglas G. Myers is the president. The Zoo aims to protect rare and endangered animal species from extinction. Their vision statement is 'we will lead the fight to end extinction' and at the moment, they are geared towards success and perpetuating the work of the founders. It is a 100 acre piece of land that harbors 3,500 animals which translates to more than 650 species and subspecies. The zoo has more than 700,000 exotic plants and is located in Balboa Park, north of San Diego downtown, California. What a good spot to spend free time with friends and family. You can register for membership which guarantees you several privileges. First, you get free admission to the San Diego Zoo and Safari Park and you are also guaranteed subscription to the ZOONOOZ magazine. As a member, you are entitled to shopping and dining discounts. You will also get invitations to member-only events. There are several types of membership you can buy and start enjoying the privileges. One of them is the Annual Pass Dual and the Annual Pass Single. The Keepers' Club Single is another type which comes with such privileges as unlimited bus tour to the zoo, two discounted admission coupons at half price, two free guest passes, complimentary general parking and free admission to the park and zoo. You can get your membership today by buying from the San Diego Zoo website.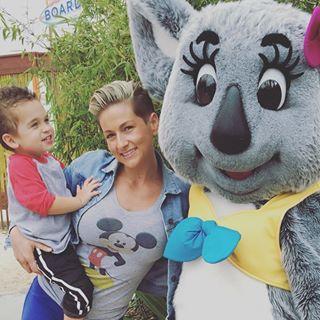 If you are planning an event, San Diego Zoo should be the first venue in your mind. They play host to different kinds of events all year because they have the facilities. A wedding at San Diego Zoo is the best you will ever attend. You don't want to think of the many congratulatory messages you will get if you are the one who suggested the place. The San Diego Zoofari party area has all that you need to complete your event and leave the guests satisfied. The San Diego Zoo Sabertooth Grill at the Elephant Odyssey can also be a fascinating place. Want to take some photos? The Heart of Africa will provide for you the best. You can plan your day earlier by checking all the places you will visit online. If you want to see animals, there are many of them that will appeal to your eyes. These include birds, mammals, reptiles and even arthropods. Then you can have your kids go to the paly area or the 4D theatre. This is truly the home of fun and unique experiences.The San Diego Zoo Website also offers online shopping. It is very convenient and you can do it in the shortest time because it just involves clicking on items to add them to your cart then checking out. Orders are shipped through Fed Ex and USPS. The customer chooses which among the two they prefer on checkout. The delivery is made within 1 business day.