Learn More About writersonlineworkshops.com
Writing has become a trend these days. It is nothing new but a very old form of expressing ideas and thoughts which have turned into creativity and an art form. Writer's Digest University is aiding in channelizing the endeavors of aspiring authors. To have a career in writing is a very well directed and an inspired thought, and to turn such dreams into reality, Writer's Digest University is in existence for past 90 years.
It has its own unique system and variety of online writing workshops for writers at different experience levels. Its aim is to build careers of aspiring authors in the field of writing through various elements like in-person classes, informative lectures, writing exercises, feedback from instructors within the stipulated time, in a consistent and continuous growth. The workshops they hold are available for 24 hours a day, 7 days a week, which leverages writers to avail the benefits on their own schedule at their convenient place and suitable time.
The courses in the university are termed as workshops which are broken up into sessions lasting for normally a week, every session has its own sections constituting lecture materials developed by professionals, some suggested reading assignments, discussions between students and instructor, weekly writing assignments for improvisations, feedback from the instructor and peers, and finally a private journal where students can interact privately with the instructor. With a detailed and scheduled course structure, Writer's Digest University aims to achieve all the writing goals for the wannabes with separate experience levels.
Writing has come a long way with development in time and eras. Today, it is no more treated as a hobby, instead it has become a indefinite source of income for many. It is a great platform for an impassioned writer who aims to become a writer in his/her life. The 76 courses in total at Writer's Digest University have been fragmented into various sections which include novel writing, personal essays, professional drafts, blogging, copy editing and much more. The University has covered all aspects of writing and aims to develop a person's ability from the initial beginner to a professional writer in such a manner to getting his/her writings published. The courses range from a beginner's level to a professional level and the University does not restrict the candidates to opt for definite number of courses. It is completely one's own wish and are free to choose the diversified topics and the quantum. Each and every course has been detailed precisely before an aspirant makes a decision. Choosing a course has been made easier on the following parameters by the university which starts from a small paragraph of the Overview and the names of the instructors who would be handling the same for a specific period of time, followed by Course's Outline and the Learning areas, followed by the eligibility requirements of the candidates and the required books.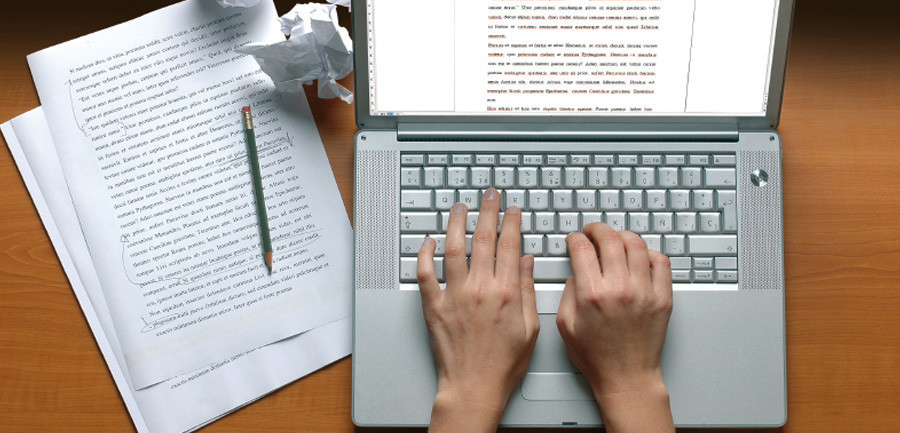 Writing is a great form of creativity as well as a gaining activity to use up the leisure time productively. Today a number of freelancers are using up this field to set up their careers in this domain. It is a fantabulous option for the mums and dads who stay at home for most of the hour and for such masses, Writer's Digest University features writing classes online with a team of professional and dedicated instructors working shoulder to shoulder to help aspirants achieve their writing goals. Writer's Digest University has special and unique programs for all the people, whether they have written nothing in their entire life or are a professional author, their professional courses work in distinct ways depending upon the level of experience a person has which makes it unique on its own. Its easy adaptability makes it user-friendly even for the newcomers. The struggle also reduces as the University even segregates the courses in various categories namely by form, by the goal, and by an element which gives a clear direction for the candidate to choose his/her area of study.
The courses start every week for which a calendar has been created for the use and enrollment of the candidates which gives prior knowledge to the aspirants about admissions and forms. A dedicated and professional team of writers is even open on the website with their detailed knowledge and experience which enhances the credibility of the university for any wannabe to start his/her career path with them. To enroll in the university, nothing much is required except for the registration form and full payment and both can be done online. The University is the perfect destination as well as the platform to dream about newer goals and higher ambitions to which anyone can join with one's own convenience. Even the success stories of Writer's Digest University prove the authenticity and genuineness of the results of the courses offered by the university.