Learn More About worldmarket.com
In 1950s, a business man from San Francisco began traveling with the intention of importing and selling goods of hand-netted weaves from one of the city's pillars. As the items were unloaded, many locals and tourists loaded up to check out the unique products he brings. Seeing such curiosity and many customers, he decided to open his first store in his city, San Francisco, in 1958 and named it Cost plus World Market. His business started growing as customers started rushing to his store to buy quality handmade items from around the globe. As its name may tell, the items were "sold at cost".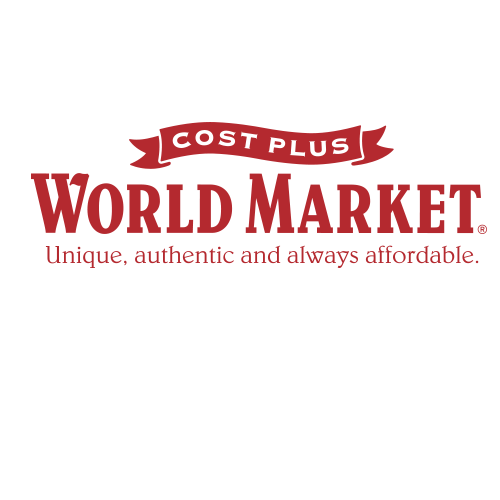 Fifty years later, a website launched called World Market. They sell high quality and original products at low prices, with a wide range of choices and inspiring finds from all over the world. They make sure to provide their customers with unique items and catch their eye with trendy home decor items and tools.
You can purchase anything from there, whether as a gift or for your own house. You can purchase items according to your wanting and your recipient's tastes. You may choose to buy a gift by price categories, there are some under 15$ and others over 100$ to suit everyone's budget. You can also buy gifts according to gender, age, and hobbies. They also provide chic and functional gifts and you can even try and create your own unique gifts for formal occasions.
You can find absolutely anything and everything, from kids stuff to adults and not to forget - furniture, décor, jewellery, rugs, and even drinks and food from all over the world. They have a great array of international foods and wines, tea, coffee and more to offer. Since its inception, the company's products have expanded in many other categories including pillows, lamps, window coverings, baskets, frames, kitchen accessories, collectibles, and also dining rooms decorations, tables, and chairs.
If you want seasonal, special occasion or holiday decors, you can also purchase them from World Market. You can choose something according to the current season, or according to collections you may like such as natural or ocean. You can also find Christmas ornaments and décor, Halloween candies for tricks and treats, thanksgiving essentials and recipes as well as inspirational food ideas for those special occasions.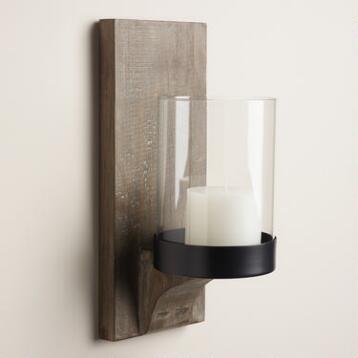 The food and drinks are also divided into many categories. Baking products, cookies, candies, jams, spices, pasta are all under the Food category, while coffee, tea, cocoa, juices, and soda are available in the Drink one. You can also purchase seasonal foods or try some international products such as French, Japanese, middle eastern, Italian or British. If you have some favourite brands, you can also check out their products and buy them from the website. Snacks and gourmet presents can also be purchased from this category alongside with premium wine and beer. Recipes are also available to give you ideas about to cook with the baking products found at World Market.
Even the outside of your house can get special decorations and items from the company. You can purchase outdoor furniture, cushions, lightening items, rugs, and decorations. World Market also gives you the possibility to get discounts from the Gift Cards.