Learn More About victoriassecret.com
Victorias Secret was established by Roy Raymond and his wife Gaye on12th June 1977 in San Francisco, California. It's very first store was set up at Stanford Shopping Center in Palo Alto, California. Their headquarters is located at Three Limited Parkway, Columbus, Ohio, USA.In the first year of business, the company achieved the target to earn $500,000 which was enough to set up 4 new stores and also to expand their headquarter. Other 2 stores were also started in the year 1980. The company's 55% sales out of annual sales are conducted through the catalogs.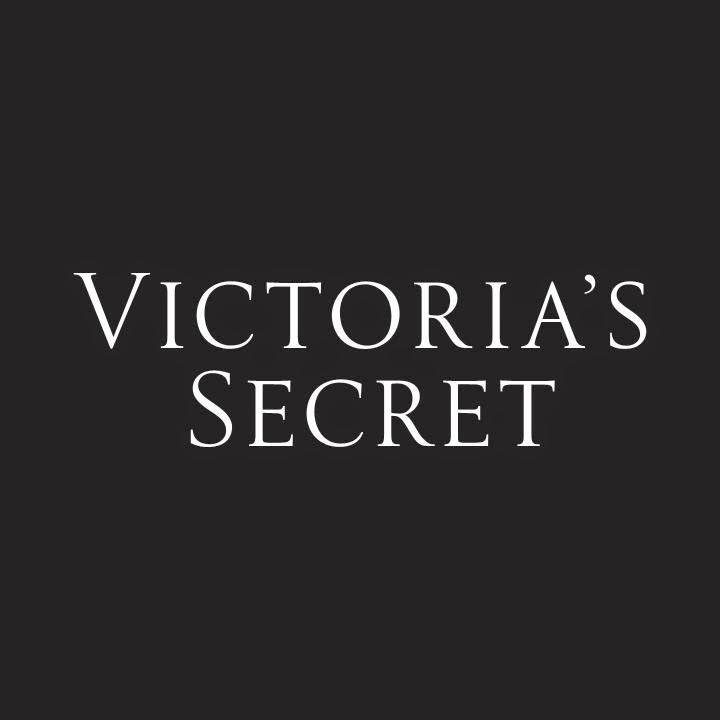 After a while, Raymond sold the company to Limited Stores Inc. Leslie Wexner, founder of Limited Stores inc. changed the strategy of making male comfortable to buy lingerie for women and started focusing more on women customers by adopting a new model which totally focused on them. The company then started designing, manufacturing and distributing lingerie in new colors, patterns, promised quality, glamour etc to appease and appeal the women buyers. Even the stores were redesigned. During the period of 1985 to 1993, even male underwear were sold.
The Limited Stores Inc transformed Victorias Secret and expanded from 3 store boutique to 346 stores. In the year 1986, Victorias Secret was one and the only national chain of lingerie stores. Even in 1987, the company was awarded the title of "best-selling catalogs". By 1990, the company was growing at high speed and they had also started mail-order business. By 1992, Victorias Secret also launched their famous perfume products and fragrances. The company introduced the Miracle Bra which sold up to two million within the first year. Victorias Secret had the market share of 14% in intimate apparels, in 1998. The same year it was claimed that company entered into cosmetic products and their marketing too. In 1999, the company launched its new brand Body. By 2006, the company established almost 1000 stores in the USA.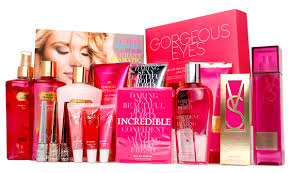 Victorias Secret also focused on marketing so they gave that responsibility to FCB/Leber Katz Partners. In the month of November issues of New Woman, Vogue, Elle, Bon Appetit, Victoria, Vanity Fair, House Beautiful and People magazines there were advertisements and displays of the company declaring their expansion into toiletries and fragrance business. They conducted shows which were far more than just about fashion. They also started hiring supermodels for their advertisements.Angels is Victorias Secret's lingerie line, which was established in 1997. Intimate Beauty Corporation was established by Limited Inc in 1998. On October 16, 2002, it declared the launch of Pink, a new product line focusing on 13- to 22-year-olds teenagers to drive them to Victorias Secret stores. Pink sells underwear, sleepwear, swimsuits, loungewear, beauty products, and accessories. Victorias Secret began its e-commerce website in 1995 which was launched in 1998. Victorias Secret with its highly promised quality, designs, patterns and advertisements attracts customers from teens to ladies. Mobile apps are also available now for shopping on the go.The products of the company are swimwear, underwear, women's clothing, lingerie, beauty products, makeup, fragrances etc. They also sell music CDs of romantic classical songs which too became quite famous. In 2012, they launched the Victorias Secret Designer Collection of the clothing line.