Learn More About vapewild.com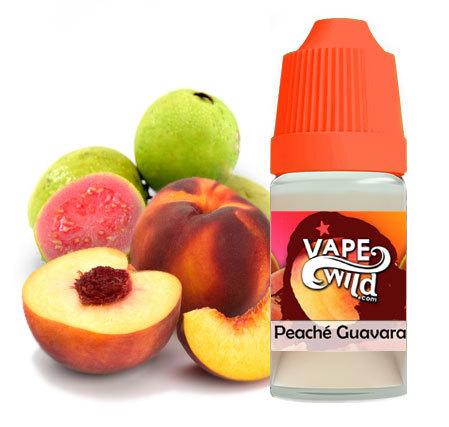 Vapewild is an online store dealing in e-liquids located in Dallas, Texas. It is specialized in making some of the most affordable juices in the world. Among the many vapor companies in the US, this is the fastest growing. It has a 24 hour market by selling online throughout the day and night. The store I determined to offer the customers with the best quality juices at the cheapest prices unimaginable. Each e-juice they make is unique and made from the highest quality materials and ingredient at their disposal. They are partnered with large wholesale e-liquids distributors which allow them to offer their e-juices to you at a wholesale price. The company has the best working environment. They maintain a playful vibe in their offices while treating customer services and quality control seriously at the same time. It is one of the greatest places to work on earth. Every customer is given VIP treatment. The customers who purchases e-juice from Vape gets enrolled into their rewards program which is freely included. This enables you to earn points for every dollar you spend at the store. They also offer free shipping services for orders above $30 at any time of the day or night. They also give a free e-juice on every order above $15. The e-juice is made from different varieties of fruit tastes, for example: Banana Candy e-juice, Banchee e-juice, Bavarian Dream e-juice, Blackberries e-juice, Black jelly beans e-juice and the blue Lemon Squeezy e-juice. The juices are also blends of different juices to make perfect tastes for your enjoyment. The contents of the e-juices are closely monitored to ensure there are no traces of tobacco.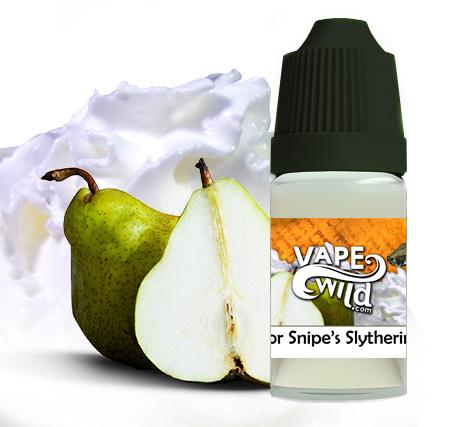 The store is always as adding new hardware that aid in the consumption of e-juices. For example, Joyetech, Kanger and many others. They offer Japanese cotton which is organic in nature and includes four or more sheets for just a dollar. They also have battery cases to help increase the safety of the batteries and containment. The store accepts a wider range of payment methods such as the VISA, MasterCard, DISCOVER and American Express. You credit card information is not shared with anyone and is only used during your transactions with them. The store has put in place a rewards program. You receive ten points for every dollar you spend buying e-juice or any other of their products. You are automatically enrolled to this program once you have a store account. You earn the points by being given price cuts are whole products proportional to the number of points you have. It also has an affiliate of referral program through which you earn points by referring your family members, friends or anyone on the internet to Vapewild. You receive 1000 points for everyone who buys through your referral. All you have to do is create a blog, website or YouTube review through which you can share your affiliate link. E-juice returns are not accepted majorly because of the US health codes and food policy. Any issues you have concerning the products can be presented to the store and be refunded. You may also be given a new product in replacement of the old product. Exchange of hardware products is accepted for reasons such as Wrong item received, exchange or if it is a DOA product.