Learn More About vanmeuwen.com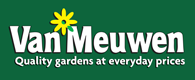 Van Meuwen will help you access the best garden plants and other supplies which are quite fascinating. The company was established as a producer of daffodil and tulip bulbs in 1973. Aart Alders is the founder of the company that has gone global with its network in different parts of the world. At present, Van Meuwen is a horticultural specialist that operates via mail order. The motto of the company is to offer the best quality plants and bulbs. The orders are delivered directly to your home under reasonable prices. You can access familiar as well as exciting new varieties of plants which makes Van Meuwen so attractive. Van Meuwen is a smart dealer as it works to add new and innovative products to its catalogue every year.
Van Meuwen has connected to a larger customer audience with the help of its online portal. One can explore and shop various plants and bulbs from this website without any hassle. There are separate segments that contain the wide range of products managed by Van Meuwen. You can simply select the desired plant or bulb and place it in the cart. With a single click you can place the order. This service has been admired by numerous customers and has made Van Meuwen so popular. What makes Van Meuwen such a bright plant buying portal? With each of your purchases you will be served with cultural instructions so as to keep your plants in the best of forms. Apart from this, the packing of the plants and bulbs is managed in a careful manner so that no harm is caused during delivery. The best part about Van Meuwen is that, it has plants for all kinds of locations such as garden, balcony, shady spots, hanging baskets and wet spots.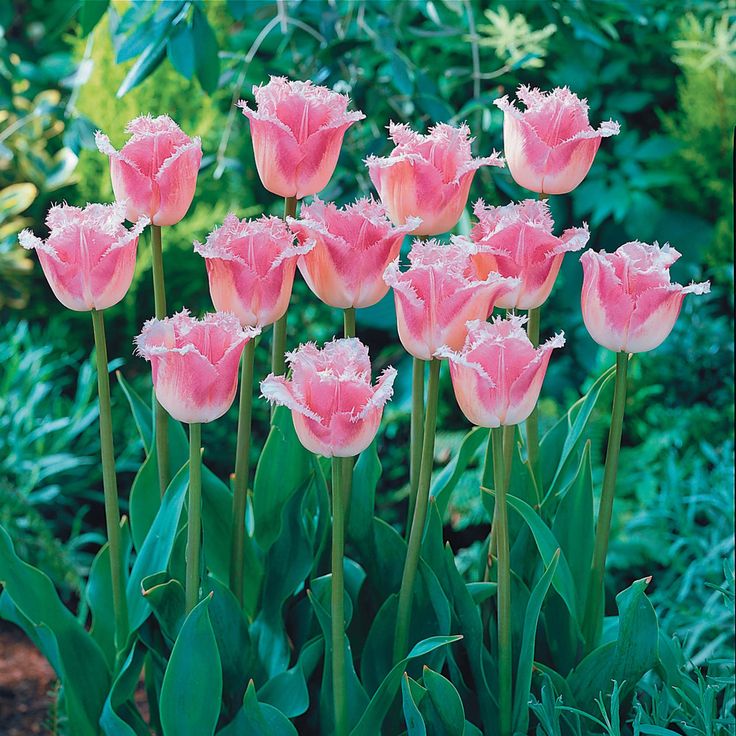 The website offered by Van Meuwen is very special as it offers the ease to shop for different types of plants for your garden or lawn. You can explore the Flowers section that has Begonia bulbs, Lily bulbs, Tulip bulbs, Woodland Flower Bulbs, Dahlia Bulbs and a lot more variety. The selection at Van Meuwen is quite attractive due to the presence of fruit plants like blueberry, raspberry, strawberry and other fruit plants. Moreover, you can even buy citrus trees, apple trees, pear trees and stone fruit trees. Are you in search for vegetable plants? Do not worry as Van Meuwen will help you in this task. This website has a fine collection of potato plants, tomato plants and onion plants. The Garden Supplies section is full of useful items such as baskets, containers, past and disease control products that are very much needed for maintaining a healthy garden. At Van Meuwen, you can also buy fertilizers, greenhouses and plant protection equipments. Van Meuwen portal is an informative source as you can learn different gardening methods without much hassle. For any type of assistance or query you can contact the customer care center. This service is active at all times for the convenience of the customers.