Learn More About urbanoutfitters.com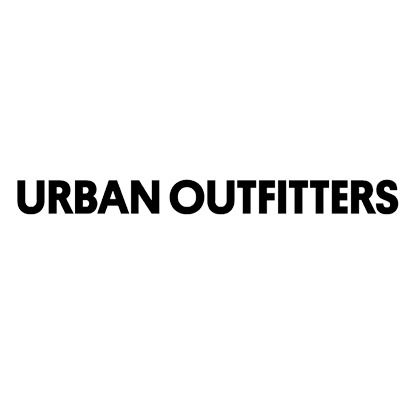 Urban Outfitters is a premium store from American clothing organization. It targets a diverse group of buyers, providing them with clothing of high quality and trendy styles. Many discounts and even student offers are available on the store's website. You can also find the nearest stores around you by checking their store locator option.
It is mainly oriented in women's and men's fashion clothes, accessories, cosmetics, footwear, housewares and even music. They provide the same articles and products as the US stores, relying on the competence of many known designers to make unique looks. Customers can purchase their merchandise directly from their website and mobile applications; they ship all over America as well as Europe. Customers can also make use of their client service on their website and send them emails from there, related to feedback or any problems encountered in shipping or products. They accept many payment methods including Urban Outfitter Gift Cards. Customers can purchase merchandise from their stores that are all over Europe, including France, Germany, Belgium, Spain, Italy and UK.
Customers can purchase several different styles of clothes and accessories according to their gender, size, and style. The products are divided in four main categories: Women, Men, Home and gifts, and Lingerie. For the athletes, customers can find known brands such as Adidas and other sportswear. Women can purchase from other different categories including dresses, tops, jackets, bottoms, lingerie, swimwear, even beauty accessories, and shoes. They can also find some vintage clothing or purchase through the brands available.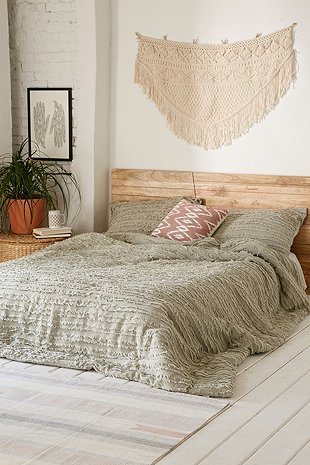 Men also have a wide range of choices, whether its tops, jackets, bottoms, accessories or shoes, they can also purchase from brands of their choosing, and get vintage styles for a formal look or to make their own style. For the athletes, they can find many sportswear and comfortable shoes from known brands such as Adidas and Nike, with affordable prices they can get joggers of their liking. Whether they choose to shop by colour, size, brand or price, the range of choices is still quite big.
Purchasing for your house is also possible through the European stores, including furniture, kitchen essentials, bedding, electronics, books and journals, games and even collectible items and vintage stereos. You can also get some online exclusives and best sellers. You can furnish your home with trendy looking accessories and make it look as unique is you want it. You can also purchase gift cards directly from their website and receive it by post or email to be able to purchase more products with lower prices.
Searching for desired items is made easier through their website, whether a buyer wants to purchase items online and wait for it to be shipped or they may go find it in the nearest store, buyers mostly come back satisfied. Pajamas, bodysuits, swimwear, knickers, bras and bralettes can all be purchased through the website or any of their local stores. All lingerie products are available to suit different styles and sizes. Buyers can choose your favourite colours, brands and size and even filter the searches with the price that you can afford.