Learn More About uncommongoods.com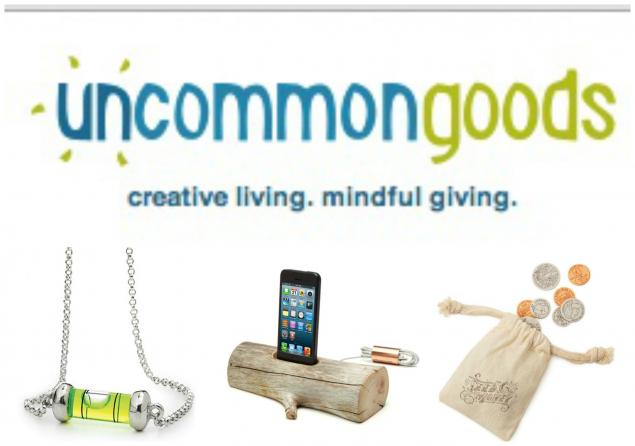 This is a company that sells creative works. It was the idea of Dave Bolotsky who attended a craft show in Washington D.C back in 1999. He was inspired by the large numbers of artists who had turned up to display their products and the buyers who had come from many parts of the world. This made him burn with the desire to create a platform where the artists and the buyers could meet up easily. This is how uncommon goods came to existence steered by Co-Founder Thomas Epting who helped it survive some turbulent times. In 2004, the company started making significant profits and went on a constant rise. Today, it is a team of a hundred all year round employees who are a definition of corporate success. Their main offices are located in Brooklyn New York. Uncommongoods is unique in its own way. It makes efforts to conserve the environment by encouraging artists to use recycled material for their work. The packing materials they use are environment-friendly. One thing that will strike you is their catalogue which is printed on paper that is certified by Forest Stewardship Council. They don't just sell any other product. All their sales have a unique part that will obviously attract you. They are in search of functional designs which are endowed with stunning beauty and have not been thought of before. The art works that Uncommongoods takes does not have feathers, fur or pearl and this is to ensure that people do not create beauty at the expense of life. The company has a team that looks for creative works in shows and even online. Artists can also submit their work directly for assessment and if they pass the test, they are assured of a big sale under their name. The products can be crafted by hand or manufactured; the main point is uniqueness and purpose. What are some of the products that are sold by Uncommongoods? You can find many of the unique designs on their webpage. The items are well classified according to prices, subject and the target clients. You can get the best art work on Geography, nature, animals or even personalized items. If you are the people who choose the medium and material of art, then you have variety to choose from including canvas, wood, water color or mixed media.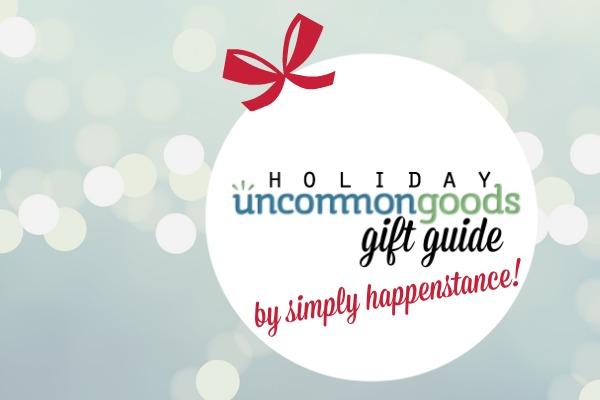 Add style to your home by getting art work from Uncommongoods. You can have the best furniture in your house when you order from the online store. There are also artistic clocks and vases to give you nothing less than the best. The bedroom has not been left behind. You can find personalized pillows and blankets that bring vigor to the room. Ever imagined of pillows made to mimic the form of your favorite pets? These are the kind that you find at Uncommongoods. The prices are accommodative and you can grab a piece without delving deep in your pocket. The list of the products is endless and includes all commodities for everyone; children, men and women. You can find the most precious jewelry made with a touch of class. If you have been wondering where to get a gold necklace, look no further than Uncommongoods. You can make orders even if you are out of the United States because international shipping is available. Returns can be made and refunds given according to the terms and conditions. Payments can be done using PayPal.