Learn More About ullapopken.com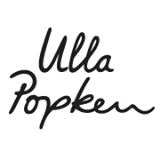 Ulla Popken's heritage goes back a long way. In the year 1880 the Popken Textile Company was founded by Johann Popken in Germany. In 1968, Freidrich Popken and his wife Ulla opened a maternity and baby wear store in Oldenburg. They noticed a high demand for plus sized clothing among women who were having trouble finding it and were turning to their store for purchases. This encouraged the couple to found Ulla Popken, a clothing business dedicated to plus sized fashion clothing. Soon the next generation of the Popken family came to North America and was known as Popken Fashion Group USA LLC. It opened in 1993, headquartered outside Baltimore, Maryland and has continued growing over the last 20 years.
The USP of Ulla Popken is that the clothes it sells are comfortable and well fitted for plus size women. They offer plus size women's clothing in cuts, fits and styles to suit any frame. You will find everything, from business suits and cocktail dresses to cotton tees, coats, blazers, dress pants and also jeans. Ulla Popken has also expanded its reach to include menswear in the L to XXL category. Women's blouses and shirts are available in a mix of exotic prints. They include the Sheer Roll Neck Three Quarter Sleeve Blouse and Tank Set, the Pebble Stripe Three Quarter Sleeve Blouse and the Patchwork Graphic Round Neck Raglan Short Sleeve Blouse among others.
Cardigans are there for you to choose from as well. There are coats, denim wear, dresses, jackets, knit tops and tees, lingerie, pants, ponchos, skirts, sweaters, sweatshirts, swimwear, tanks, tunics and vests, all made from the most comfortable materials available. You can also buy accessories like the Purple Floral Infinity Scarf, Artist Floral Print Crinkle Scarf and the Irregular Large Dot Viscose Scarf among others. Coats, Knit Tops and Tees, tanks and Camis are popular as well. For bottom wear there are options to choose between Capris and Shorts, Jeans, Jeggings, Leggings, Pants, Skirts, Casual Pants and Wide Leg Pants. Some of the popular choices are the Stretch Twill All Elastic Waist Straight Leg Capri Pants, the Boyfriend Destroy Effect 5 Pocket Button Zipper Stretch denim Shorts, the Boyfriend Watercolor Wash jeans, Distressed Stretch jeans, Pleat Matt Jersey Pants, the Eco Cotton Pattern Sweater Skirt and the Elegant Textured Skirt. Among Pants the popular choices are the Stretch Knit Drawstring Pocket Pants, the Wide Leg Drawstring Knit Pants and the Mary Drawstring Viscose Pants.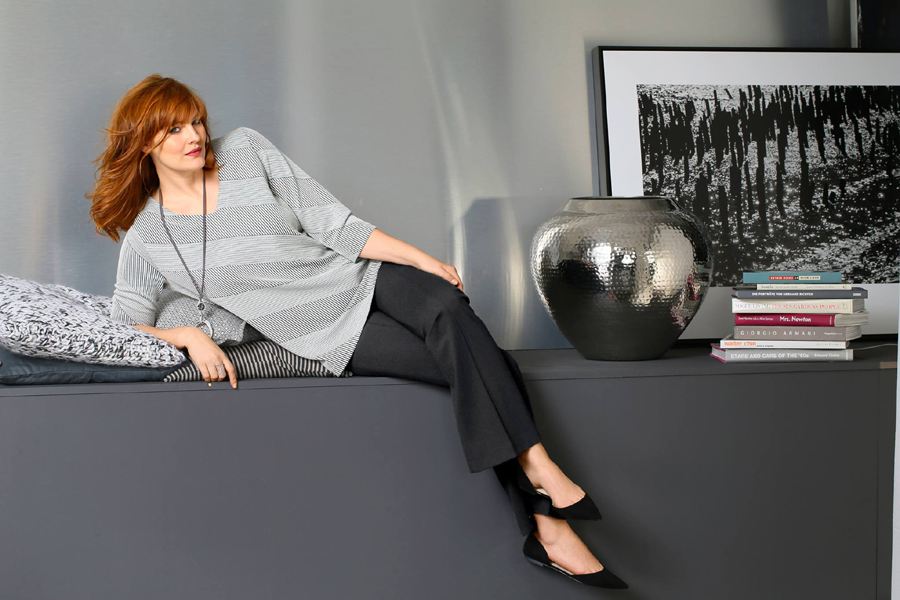 You'll also find Black Dresses, Casual Dresses, Cocktail and Occasion Dresses. Ulla Popken is also your one stop shop for lingerie including Bras, Hosiery, Panties, Robes, Shapewear and Sleepwear. Tunics and Swimwear are there too. There is a Style Hub where you can discover Transitional Prints, October Fest, Blue Summer, Talking Tops, Paisley and patchwork Prints, Wear Pink and Matte Jersey, Basics, dresses for weddings and celebrations, Styles available up to 36/38 and also the Bestsellers. A Fit Guide shows you the perfect fit for your figure and there is a sales section where you can get discounts and great deals. All sizes come at the same price, for any order there is a flat shipping rate and if you are not satisfied, there is a 60 day return period. You can request for a catalog and pay by credit card or PayPal.