Learn More About uktoolcentre.co.uk
Finding the perfect tool when you want to perform a certain task can be the difference between getting it right and getting it completely wrong. With that in mind, it is important to ensure that you only get the very best in tools for your job. If you happen to reside in the UK and you are looking for great tools for your next job then you are in luck as there is one store that specializes in offering just that and that is UK Tool Center. With over 60 years of experience, UK Tool Center offers a wide range of high quality tools on their online store.
The best part about the tools offered by UK Tool Center is that anyone can use them, whether you are an individual planning to conduct small DIY projects or even big companies with big projects that require powerful tools. Some of the tools that you will find at their store include hand and power tools. In addition, they do offer certain lighting and electrical materials such as extension leads, plugs and site lights. They also offer safety and various work wear such as boiler suits, boots and suits, knee pads, jackets and tops, respirators and safety kits. In general, UK Tool Center offers a wide variety of products to their customers. In terms of figures, they do have in store more than 10, 000 products. With such high figures, you can visit their online store to shop for that perfect tool knowing that you will find it. Despite the number, they do ensure that their products are of high quality. To make this a reality, they do ensure that they perform quality tests on each product before listing it on their online or physical store.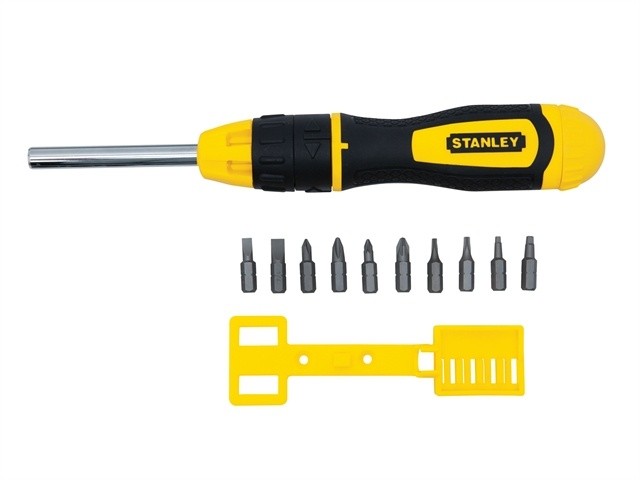 UK Tool Center has taken various measures to see to it that their customers feel right at home when shopping for tools on their store. One such measure is making their online store user friendly. By doing so, they have made it easy for shoppers to shop for that tool that they are looking for. They have also made it easy for customer to make payments for goods they purchase online by introducing a number of payment methods such as payment through Paypal, Mastercard and even VISA and Maestro. Once you purchase a product from UK Tool Center, you can expect to receive it in a few days. In fact, they are capable of offering a next-day service on lots of products listed on their online and physical store. They also do have a reliable working staff that will assist you when it comes to which tool is best or even if you happen to have any quarries when purchasing an item from them. Contacting their staff is very simple all you have to do is simply use the contact details provided. You can also reach them by using their social media platforms, Facebook and Twitter. For more details regarding UK Tool Center, their services as well as the products they offer, do visit their online platform. Alternatively, you can contact their customer care service team and they too will be able to assist you with all the questions you have regarding their services and products.