Learn More About tumi.com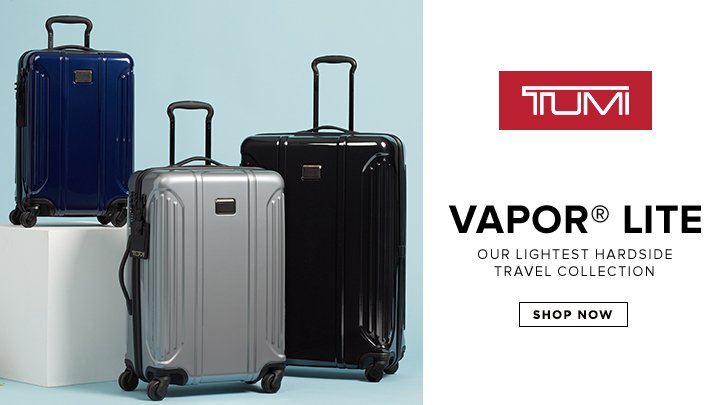 Tumi is a market leader when it comes to travel bags, with their soft, ultra functional black on black ballistic nylon materials catapulting them ahead of competition. The company was Founded in 1975, and named after a Peruvian icon" Tumi", known to its founder from his Peace Corps days in South America. The company believes in high quality, which has served as the basis for their success. Today the company stands as a leading international lifestyle and travel brand offering only best accessories from the industry. Their offerings have a unique edge to them in the design department, which the company labels to as the Tumi difference, which is clearly recognizable with everything they do. They regard each component from the smallest, case-hardened solid steel machine screw to their exclusive, virtually abrasion-proof FXT™ Ballistic Nylon® fabric of each item as if it were the most important part of the process. All the products before put out to sale are gone through a number of tests to ensure that none fall behind the standards set by them. Their unique set of 30 tests include:
Product Safety, Colorfastness to Crocking, Colorfastness to Water/Water Repellancy, Colorfastness to Perspiration, Colorfastness to UV Fading, Oil Resistance, Clean ability, Finish Adhesion, Abrasion Resistance, Bally Flex, Stiffness, Tensile Strength, Tear Strength, Seam Strength, Break/Pipiness, Shrinkage, Dimensional Stability, Salt Spray, Mini-Tumble, Operational Forces, Zipper Crosswise Strength, Zipper Puller Tensile Strength, Environmental Cycle, Handle Jerk/Strap Jerk, Drop Test, Tumble Test, Telescoping Handle Free Fall/Impact, Telescoping Handle Cycling and Mileage Cycle Test.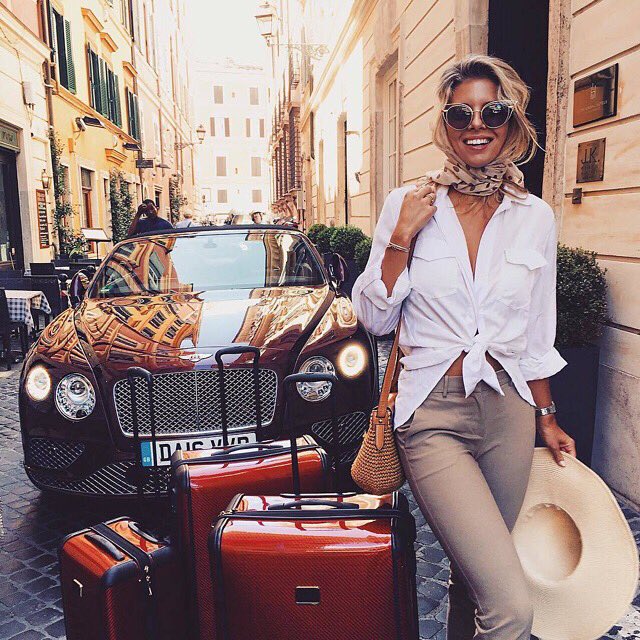 The company has worked hard and have years of experience into their offerings by constantly innovating and evolving. Their work philosophies support them to seek and study, to evolve more products and techniques, they have contently worked in all fields from aeronautics to automotive to sportswear, inspired by the worlds most innovative industries. With 125+ patents to their name, its only their constant innovation and forward thinking what has kept them ahead of the curve. Their innovating efforts are never gone to waste and they take each and every product out into the real world, where they are tested, touched and tried in every imaginable scenario, ultimately rejected anything that doesn't upgrade and streamline your life. It's about tools that provide solutions, before the problems even cross your mind.
Some of their exclusive offering include:
FXT ballistic fabric combines a unique weave and special coating to make it ultra-durable.
Globally exclusive to TUMI, Tegris offers unparalleled strength and impact resistance at very light weights.
Omega Closure System®, which reduces the risk of damage to the zipper and makes replacing one
X-Brace 45® Handle System, an innovative telescoping handle made from lightweight-yet-sturdy aircraft-grade aluminum.
Tumi Tracer, a complimentary program that reunites TUMI customers with their lost or stolen bags.
Lever Lock, a two-stage expansion system that offers up to 2.5 extra inches of packing space.
Durafold, a construction method reinforces the corners of hard side cases with heavy-duty stitching and impact-resistance caps.
Secure Slide® Shoulder, a trap attachment with exclusive design featuring a cover that slides into place to ensure the clip stays securely closed.
Tumi may excel at producing the actual product and offering the best items in their field but they also blow away competition in customer service sector with services that will never leave you complaining or satisfied. They go above and beyond, when you purchase a TUMI, you also purchase a promise that if something goes wrong, they'll fix it. If it breaks, they'll repair it and If it's lost, they'll help you track it down. The world is a unpredictable place and there's no knowing what may happen to your expensive product, luckily Tumi offers services of technicians, who are experts at handling the unexpected and are always on standby with solutions and services. Some of their series include:
Immediate in-store service for minor repairs
TUMI Tracer® product recovery program
Complimentary monogramming
The company sells at 260 locations around the globe, where they also offer to service your product and they are ready to help you no matter where you are in the world. Stop by any store for timesaving services like zipper pull and handle repairs, immediately completed on-site – they'll have you on-the-go again in no time.