Learn More About tinydeal.com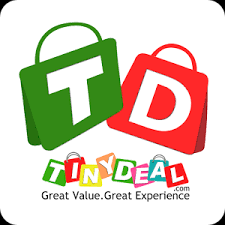 Tiny Deal is a Hong Kong based online shopping place where you can shop for all types of inexpensive electronic items and goods related to it. It is one-stop shop for all electronic lovers and makes sure your love is affordable too. The company adds almost three thousand new products every month. It is also famous for its variety of products offered at very reasonable prices and aims at making these products available to large number of people. The company is owned by Shenzhen Digital Technology and is a reliable source for cheap Chinese products. Tinydeal is also an established seller on eBay and provides large number of products at very competitive pricing. China has been a big market for producing all types of products which can be made available at very reasonable pricing. The company with the aim of spreading the benefit of Chinese products to other parts of the world established this online portal through which it is now easier for customers to buy cheap electronics at unbelievable prices. Great value couple with great experience e is their focus area. They offer products in categories such as Cell Phones, Tablets, Clothing, Toys, Home and even Car accessories.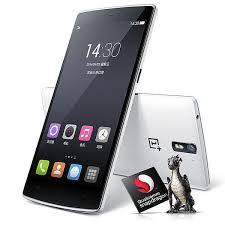 Under their cell phones section, the company sells different types of branded and non-branded phones, and smart phones and even watches cell phones. China has been moving quite speedily in technology and thus is able to offer innovative products that too at such prices that they can be affordable by a major section of the society. These products are all powered with latest technology and give the user a wonderful experience. At Tinydeal you can get hundreds of deals for Tablets ranging from Branded Android Tablets to Window Tablets. They also have Tablets available for kids and are available in all sizes. Apart from these, the company also sells Mini PC's, TV and Monitors too. You can choose from never seen variety of Tablet PC accessories and Laptop accessories. Wearing smart accessories is the latest fashion. These accessories could range from smart wrist watches to health bands. Smart watches are another accessory that youngsters of today want to own. When you are carrying yourself smartly then how can you leave your home ordinary? You have plethora of accessories to make your home a smart home through products such as LED Lamps, Decoration lights, home organization tools and what not in this section. Even your car can be adorned by choosing from a wide range of car accessories. They also provide ideal products for gifting on all types of occasions like Thanksgiving, Christmas and Halloween. At Tinydeal, only the name is tiny. The variety of products offered in each category will definitely help to make you and your home smarter than ever before. The company provides delivery service for all the products ordered and has a safe and secure payment gateway for all purchases made. Have a wonderful and memorable shopping experience with Tinydeal.