Learn More About thriftbooks.com
For readers and learners Thrift Books is the perfect destination to start their search for all types of books and printed content. You will be amazed to check out the vast collection of reading material that is managed by this company. The history of Thrift Books is connected to the year 2003. This company started as a simple storage unit in Kirkland, WA. The aim was simply to provide quality, used books that can be bought at a cheap rate. It took nearly two months for the first book to be purchased and sold. Over the years, Thrift Books has gained a lot of popularity when it comes to buying used books at easy rates. This company has warehouses spread across North America. With the outburst of technology and innovation Thrift Books has enhanced the processing and selling of used books that has helped in the growth of the company.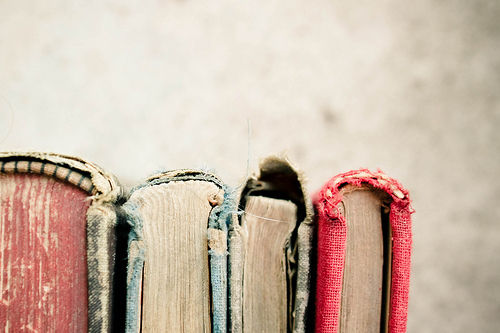 What makes Thrift Books so different? This company has the latest supply-chain methods which directly favours the customers in accessing a wide range of books that are suitable for all age groups. The staff working at Thrift Books makes sure that you are served with a classic variety that can inspire you to the core. Every used book is examined, sorted, rated and indeed shelved. The final step is to ship the books by hand. You need not worry about the quality because there is a software which makes sure that well-managed books are offered for sale. Thrift Books has grown quite popular due to its excellent customer service. The company has been featured in numerous publications for its supremacy in used book selling. Thrift Books has been mentioned in The Wall Street Journal, The Seattle Times, The New York Times, The Software Development Times and Puget Sound Business Journal. The company believes in social causes that include offering literacy to people in the backward areas along with working for environmental charities that are very successful.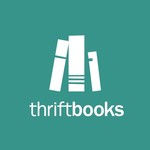 The online portal of Thrift Books is the best way to explore the 7 million plus books which are offered under different categories. Some of the famous categories of used books offered at this portal are art, music, photography, computers, technology, cookbooks, history, health, fitness, crafts, hobbies and politics. Apart from these, there are several more categories which make Thrift Books a perfect destination to buy printed content that is quite vast. There is a separate section for Kids which offers activity books, action, adventure, animal books along with classic fairy tales that are very exciting. You will be stunned to check out reading material that is related to literature, fiction, thriller, sci-fi and fantasy. There is a separate collection of rare and collectible books that includes vintage reads which are very special. You can check out the various offers available on several collections that makes Thrift Books a pocket-friendly online book store. For any further query or concern, you can connect with the customer support team. They can be reached out through this website so as to solve your issue within no time.