Learn More About thetruthspy.com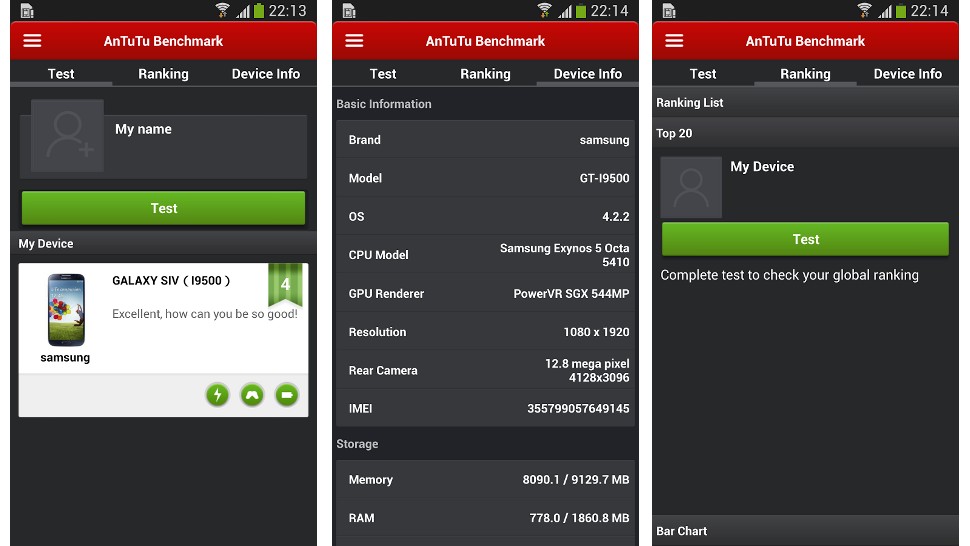 The Truth Spy spy program is 100% undetectable application that runs in the background without the user being aware. The app is cell phone monitoring software that you install on the target (the device you wish to spy on) device. You can download the app directly into the target phone that you wish to spy on, taking only minutes to complete the installation. After installation, the app collects all phone activities and uploads it to your personal web account. You can login to your web account and check all activities remotely which are reported constantly. The app is available to download for free from both iOS and Android and can be easily downloaded form the Google and App Store. Once you download the app, you can subscribe for various services and select a payment suiting your needs. Packages start from $17-$23 per month and offers such as a 12 month package for just $150 can be availed. Some of the features offered by the app include:
· Location Tracking:
TruthSpy lets you view the complete history of the locations the target phone has travelled to. With the feature you can view a list of locations that the target phone has been to, get location details like latitude and longitude and get time and date stamps to find out when the target was at a specific location. All location history details are uploaded to your online control panel which you can access from anywhere with an internet connection.
· SMS Tracker
TruthSpy lets you look at all the SMS messages being sent and received via the target phone. With the feature you can look at the target phone's SMS inbox and sent messages, read the contents of every message, get the names and numbers of all SMS recipients and senders, get the time and date stamps of each SMS message, all SMS messages are again uploaded to your online control panel where you can instantly view the reports.
· Call Recorder:
TruthSpy gives you the ability to remotely record all phone calls made to and from the monitored phone. With this feature you can, record all incoming and outgoing phone calls and record calls that are made to and from specific numbers only. All call recordings are uploaded instantly to your control panel and you can download these recordings on to your computer or just listen to them any time you want.
· Track Browsing History:
TruthSpy lets you look at the web browsing history of the target phone's web browser. With the app you can view browser history, internet history, and all pages accessed on the targeted phone, see each URL that has been visited, find out the number of times the target user has visited each website, get time and date stamps so you can know when each website was visited and view all of these records on the control panel when required.
· Track Facebook Activity:
TruthSpy lets you view all the Facebook chat conversations that take place through the target phone.
The app lets you view all Facebook chat conversations, find out the names of people they have been chatting with, get time and date stamps to know when each chat took place and get access to any photos, videos or audio files sent through Facebook chat and saved on the target phone. All of the data is upload on runtime to your control panel where you can instantly view it.
· Track Call Logs:
TruthSpy allows you to look at all the phone book entries of the target phone. With the app the you can go through the phonebook entries of the target phone, look at all the numbers and names stored in the phone book, see other contact details that have been saved such as addresses, email IDs and birthdays and then instantly view them on your control panel whenever you want too.
· Backup Services:
Cellphones and specifically smartphones have taken over how humans interact and work and they hold a certain amount of important data which might get lost or stolen but Truth Spy can help you prevent that happening by automatic backing up your precious data and stored in your secure online account. All SMS, Call log are recorded and sent to your secure online account which only you can access to review and manage. In case your mobile is lost or stolen, the app can help you to track down and take it back with GPS tracking and Trace Mode features. If your mobile is stolen, SMs and Call features can give you very useful hints to track down the thief.