Learn More About tesco.com

Tesco PLC is the UK based multinational general merchandise and grocery retailer. The headquarters of the company are located in Welwyn Garden City, Hertfordshire, England of UK. It is world's third largest retailer if it is to be measured by profits figures. But we measure according to the revenue figures then it is world's second largest retailer. It has stores established and spread in 12 countries like in Asia, Europe etc. The company is also a market leader in the groceries in the UK as well as Hungary, Malaysia, Thailand and Ireland. Tesco was established by Jack Cohen in 1919. First Tesco store started in 1931 in Burnt Oak, Barnet. The business expanded rapidly, thus till 1939 he owned 100 Tesco stores across the country. The company is also listed on the London Stock Exchange.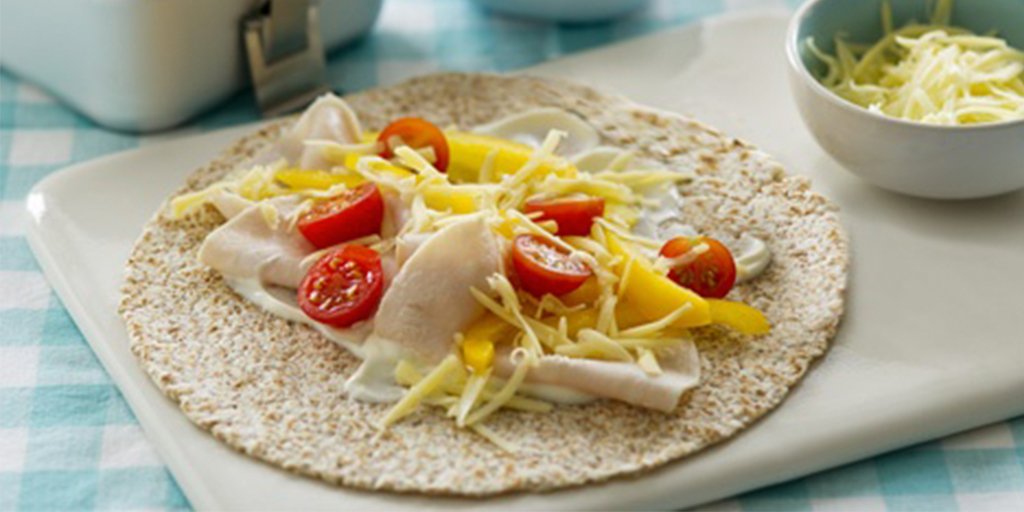 By July 2001 Tesco started its involvement in internet retailing of groceries in America. The company made a major move into the UK convenience market by its purchase of T & S Stores. By 2003 Tesco acquired the C Two-Network in Japan. It also bought the majority stake in Turkish supermarket stores called Kipa. His way the company continued to acquire many companies and superstore chains. On 9 February 2006, Tesco declared that it planned to move into the USA by introducing a chain of small format stores for grocery named Fresh & Easy in 2007. Other UK operations of Tesco include the Tesco Superstores, Tesco Metro, Tesco Express, Tesco Extra, One Stop, Tesco Club card, Internet Retailing, Petrol Stations, Tesco Bank, Telecoms and Tesco Tech Support, Wine by the case, Tesco mobile, School shop etc.
The site of the company shows many main categories like Groceries, Tesco Direct, F&F clothing, Tesco Club Card and Tesco Bank. The section of groceries has options to buy the grocery products like fresh food, bakery, frozen food, household, drinks etc. There are many offers and discounts going on which are displayed on the site. Even healthy recipes are included for the people who love to cook! There is a special section for the BBQ and picnic times with family. Tesco Direct sells goods for technology, home appliances, furniture, toys, DIY, entertainments, books, clothing & accessories, toys, garden and many more things. The F&F clothing has sale offers for women, men, kids, school uniforms etc. Tesco club card makes the customer get the membership, earn points and get huge offers with time. Tesco Bank works the same way and gives loans, provides services of saving account, insurance, credit cards and much more. Real food section has amazing recipes and ideas for customers. Wine by the case is a place where one can find all the best possible wines and brands. Tesco phone sells accessories, SIM cards, mobiles too. School shop sells exclusive school supplies and products for the kids!
Tesco has been the most reliable retailer and it provides the best quality products be it vegetables, groceries, clothes, electronics, mobiles, furniture etc. Even customers have not to worry about the grocery products. They are delivered fresh from the farm and with the choicest crop from the place! Thus Tesco is not only famous for quality but also its services and customer services.