Learn More About sundancecatalog.com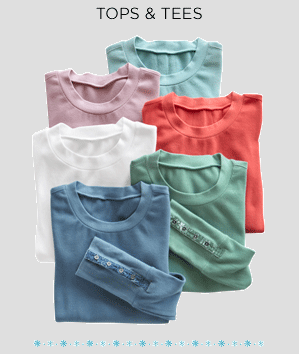 Sundance is a community of artists in Mount Timpanagos in Utah. It was founded in 1969 by the Hollywood star Robert Redford. It is a unique place filled with natural beauty, fresh air, forests of aspen trees and fast mountain streams. The community has become known as the Sundance Village. Its goal is to offer opportunities to artists and maintain the pristine nature of Sundance. At the base of the village there was a small store where guests would often write in order to attempt to purchase items they saw while vacationing in Sundance. To fulfill their desire, the store started selling them and the first catalogue was born in 1989 in order to sell unique items crafted at the village. Requests for items spread far and wide, and people from all over the country desired to purchase items found in the Sundance store. Robert Redford got together with a few friends and started a small mail order catalogue in order to provide items to the increasingly large customer base. Customers followed with zeal and the catalogue started operating successfully. Ever since then Robert makes a unique message for the inside of the front cover in every edition. You can request to receive the magazine via their website now, it is still the same as it was once, and you will be able to read Robert's message on the front cover.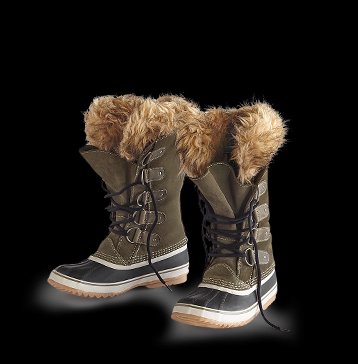 Now, items Sundance has to offer are easily available to everyone thanks to the development of modern technology and the internet. You can purchase their products online by simply registering an account on the website and placing the item that caught your eye in your virtual shopping bag. After confirming your order the shipping process will commence and it will arrive at your front door in no time. You can purchase everything from clothing for both men and women, jewelry, footwear and bags and swimwear to furniture and décor items. You can view each and every artist that is featured in the catalogue by clicking the Artists tab in your web browser. It is a perfect opportunity to personally see who crafted the item you are about to order, and a great chance to follow his or her work throughout their careers. If you especially like a piece crafter by someone you can click their profile on Sundance.com and see all the products they worked on. It is a great way to find additional items you might like that are done in the similar style to the one you purchased. Register on Sundance now and you will gain access not only to a store, but to an entire living community of artists and art enthusiasts who craft unique and lovely items for you, the customer. Every single item is made by one of a myriad of talented people who work within the community and are available to you with one simple click of a mouse button. If you enjoy expertly crafter unique items, Sundace is a place for you!