Learn More About stumpsparty.com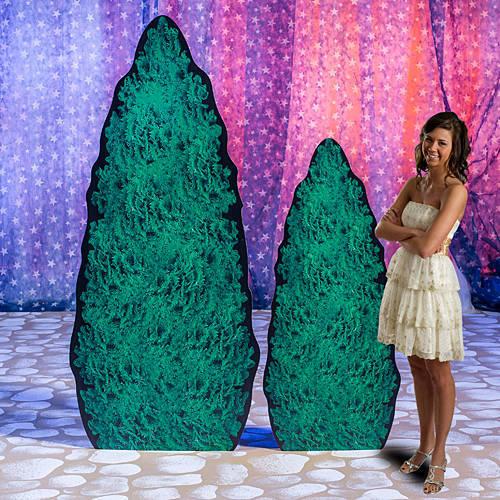 Having an event can be the most exciting thing for the year but managing it and arranging for the supplies can be a challenging task. But with Stumps, your event preps can go on in a smooth and tension-free manner. Since 1926, Stumps has been providing supplies for events, proms and parties throughout America. It was Hubert Stumps who founded this company in South Whitley a small town in Indiana and has been able to grow the company into the most preferred destination for buying event and party supplies. Starting from a 'Memorie' booklet for Proms and Junior-Senior high school reception, the company now supplies all sorts of products to make your event a hit. Over the decades, the company has been adding products one by one in order to attain a level where the customers can find all their party supply products at a single destination and that too at very low prices. Their key for success is their continuous craving for creativity and innovation. It is steadily aiming at high product quality, 100% customer satisfaction and maintaining their product values and ethics. With their decades of experience, the company is able to offer a unique collection of prom and event supplies at reasonably low prices for superior quality stuff.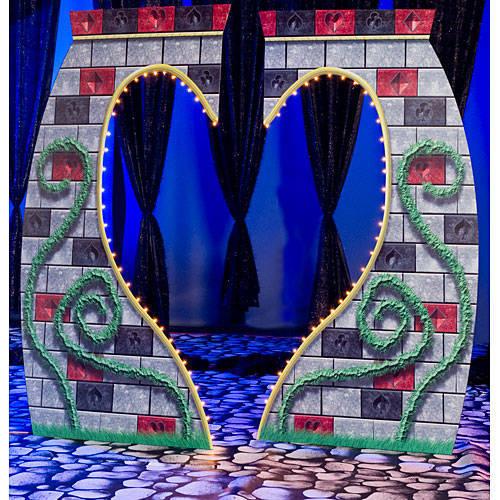 The company has a long list of product offerings. It supplies materials for events and makes sure that every little detail is taken care of. You can choose from a wide range of background decoration materials and other party decorations. From table decorations to part favors all is available with them and that too in numerous options. The company also gives you loads of ideas and theme options for your event. From retro to western and from Arabian nights to Hollywood, a large number of theme and theme related products are provided by them. At Stumps Party you get to choose form an array of homecoming ideas and can place your hand on some highly affordable stuff to make the event a memorable one. Prom night is the most awaited time of the year and with Stumps Party you can make this day unforgettable for all the party animals. From banners to fabrics, from invites to favors, table settings, themes and what not's about Proms is available all at this single place. Whatever is your theme, your color choice or your event idea, Stumps Party can serve you with numerous options for the same. Apart from parties and events, Stumps Party also provides plethora of wedding decorations and themes suitable for all budgets. They have a vast product range for this category too. Actually whatever is the occasion; with products from Stumps Party you can surely convert it into a special one. If you are in the event organizing business or are arranging the school's Prom night, Stumps Party is surely your destination to create a magical event for all that they will never forget. The company's long list of products is bound to create a huge collection of loving and cherished memories in the minds of all.