Learn More About stepheneinhorn.co.uk
Designer Jewelries are a girl's best friend. Keeping the view in mind Stephen Einhorn has brought out a few limited collections exclusively for women who love to follow fashion and walk hand in hand with the trends of the season. The designer has always had a passion for designing jewelry. In 1995 the designer sold his model making company to open a designer's studio in Islington. It is since then that he had decided upon enhancing his skills and making his designs better as days passed by. Today the world appreciates his designs and women crave to buy more of them to have an excellent match for their clothes etc.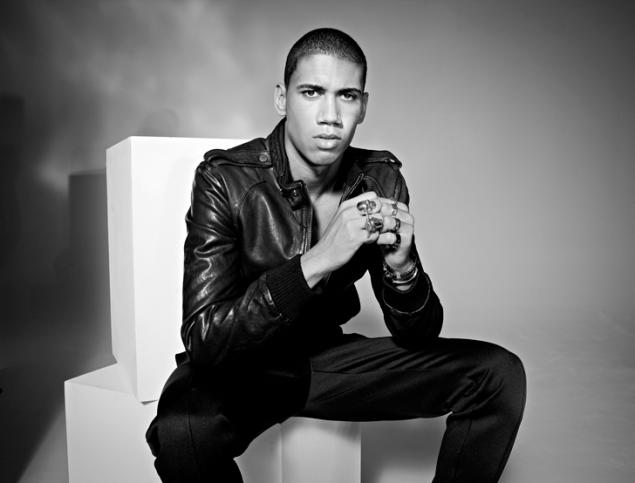 In his London workshop Stephen made it a point to design and prepare handmade jewelry for the upcoming generation. His designs blend with British sensibility and personal touch of the designer's emotions reflects in every piece prepared to be delivered to the market. His jewelry is most specifically prepared for people looking out for excellent human craftsmanship. His designs are handmade and therefore inimitable. These designs are one of a kind, being prepared in his London workshop by high-skilled goldsmiths and artisans of the era.The company's collections comprise of a number of items. To begin with Stephen's designs range from charm bracelets, charm necklace, rock and gothic designs, to Birthstone and Gems jewelry. The Thames wood jewelry collection speaks for itself. The 2000 years old wood is not fake, but real thus adding to the orient glaze of the pieces prepared from the same. Earrings made out of Thames wood not only look classy but add a classic and an old British touch to those who prefer to use them. Pendants made from the same Thames wood simply add glamour to reality referring to the past. The unique mixture of the ancient with the modern and a perfect blend between the past and the present help women realize the presence of the wind from yesterday, today.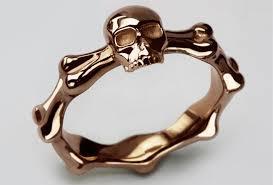 What's more unique about Stephen's Jewelry is existence of the range brought out by his designers for children of every age. The fairytale collection seems to be fascinating especially to those who understand the true blend of classic with the contemporary. Christening and confirmation oriented gifts from Godparents to their Godchildren is available with Stephen Einhorn. The Cinderella charm, pumpkin charm, Rapunzel charm, Little Red Riding Hood charm are prefect presents for children across London.Amongst the collection available for teens, the Knitten Heel Silver Charm, the Herringbone Bag Charm, Opening Book Charm, Engravable Graduation Scroll Charm are the most famous ones. Stephen's designs on being absolutely outstanding call in for attention from the eyes of an onlooker. The charm of a charm is never-ending. It is exquisite and continues to be so. However, what's best about Stephen's designs is the fact that they are absolutely inexpensive. They have been designed in accordance to every occasion borne in mind by his workers. Nevertheless, though certain designs should be expensive belonging to a particular range of occasions, the prices on being absolutely reasonable are affordable by commoners across London and other parts of the United Kingdom.