Learn More About shoutfactory.com
Shout Factory has been in business for quite some time and they have done a great job ever since. Around the time they were originally founded, they were quite new to off from their Rhino days (that was a company their owner's brother had created during the 1970's). Rhino had a great run with the Shout Factory owner's brother running it for twenty-five years and the Shout Factory owner running it for fifteen years and their partner running it for about that time too. During 2003, a new label was created and that was a video and independent audio company.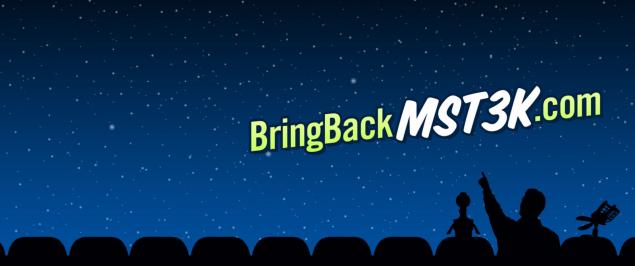 The timing was amazing because everything was on the rise. They still had many amazing relationships from their Rhino Company days and that led them to be able to get many successful video and music audio releases. During 2004, their genre spiked in a positive way for DVD's and TV. They released the television show called Freaks and Geeks which was full of commentaries and even bonus content. They did that with others shows too. These were both legendary but hadn't been previously released due to music right issues that Shout Factory took care of. Over the years, they have had many full series added to their list of success such as Mary Hartman, Mary Hartman, All in the Family, Route 66 (which they actually own), G.I. Joe, the original Transformers, and many other action packed sets too. They even had more success on the music audio side of their business too. They released records with Solomon Burke, Matthew Sweet, Susanna Hoffs and others as well. Their reputation has been carefully crafted and because of that their opportunities continue to grow. During the more recent years, they have created partnerships with many great companies such as Marvel Animation, Hasbro Studios, Saban, Scream Factory and more. They continue to live up to their own motto and are dedicated to the type of business they first started and they build upon that. They plan to continue their business for some time and it looks like that is going to be possible.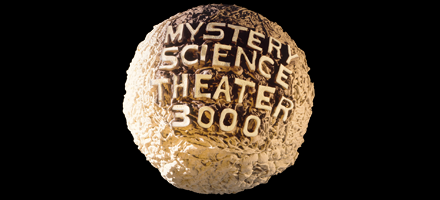 The Shout Factory does connect and partner up with many movie directors and producers and also many music audio producers and artists too. Some of the many categories that customers can find on their site include action and adventure, animation, comedy, documentaries, horror, Sci-Fi, kids and family, war, Western, country and folk, blues and jazz and more. Their site is very simple to navigate but they are willing to help the viewers of their site in any way that they can. The social media links they have can help to including the Shout Factory page on Facebook, Twitter, Instagram, Tumblr, Pinterest and the YouTube Channel. Their company is all about bringing the best movies in both DVD and BluRay and the best music audio artists to everyone around the world. They have a great collection built up since the start of their business so far. They continue to move on their original goals and they created new ones to make their business as successful as they can. For anyone looking for movies that are going to stand out, the Shout Factory is the place to find them. For anyone wanting to hear the best in the music business, the Shout Factory has that as well.