Learn More About shop.wigsbuy.com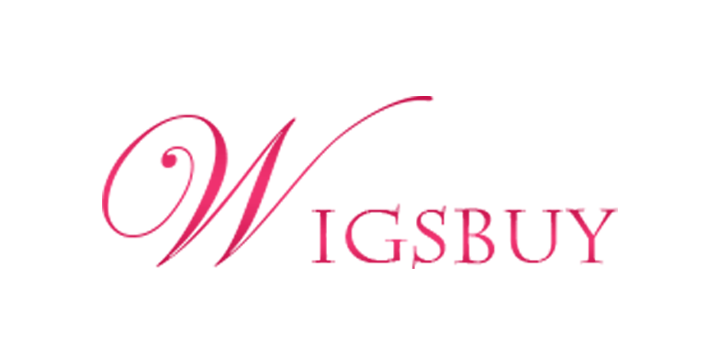 Wigsbuy is the leading suppliers of natural looking wings and hair extentions. Here you can expect to get many other accessories too in a cost effective price. There is no shipping charge involved. Doesn't matter you are a men or women; it is possible to get service from Wigsbuy anyway.
Wigsbuy has established 2010, and has gained rapid growth in sales meanwhile. It has earned the trust in the last few years. Wigsbuy.com, owned by TIDEBUY INTERNATIONAL LIMITED with 500 employees, located and incorporated in Beijing, China, has a Procurement logistics center in Guangzhou and Suzhou and has a customer service center in Xi'an Shaanxi Province. This company specializes in providing quality wigs and hair extensions at the lowest price to you because of China's relatively cheap labor. Wigsbuy offer free standard shipping to most countries.
The commitment of Wigsbuy is to offer people gorgeous hair. It comes through its expertly scrutinized assortment of wigs, hair extensions, and hair pieces to the superb shopping experience. Wigsbuy don't just sell wearable hair, rather it offer useful information to help navigate the sometimes overwhelming choices in styles, hair types, cap constructions, colors, and more.
By selling exclusively via the internet, Wigsbuy can minimize the operation cost. It means consumers can save more! Its certified experts can guide consumers through questions and style options to make shopping easily! They always strive and look forward to help consumers in finding their perfect style & color. Wigsbuy ensure that every transaction is safe and secure. It offers free standard shipping worldwide, and consumers just need to add a little cost for using expedited shipping methods, such as UPS,TNT, DHL, and FedEx etc. They are committed to make your shopping a breeze on the sites!
You can pay Wigsbuy in ways as they have almost all sorts of payment receiving options. All major cars acceptable! They offer faster shipping and deliver options in no price. There are two types of shipping facility available. One is expedited shipping where the delivery times usually are taking 2 - 5 days to all major destinations. Different items have different shipping costs, but all expedited shipping orders will get a 50% discount on shipping costs. Standard shipping costs less than expedited shipping but takes a bit longer than expedited shipping.
Different items have different shipping costs, but as for the free shipping items, standard shipping order will get a 100% discount on shipping costs. However, for the non-free shipping items, you can just enjoy a 65% discount for it. There is no cash on delivery service offered by Wigsbuy. In case you are not happy with a product of Wigsbuy, it is possible to claim refund or exchange of new products. Just don't unpack or try on the product, keep it in the original manufacturer condition Wigsbuy offer this feature as the value their customers most and the concept of satisfaction comes first. Considering everything making rapport with Wigsbuy can be wiser.