Learn More About scarosso.com
Italy based Scarosso is the leading provider of shoes for both men and women. The company has earned the reputation of designing and manufacturing some of the most innovative, incredible, stylish and unique shoes including Oxfords, Derbies, Loafers, Monks, Moccasins, Boots, Chelsea Boots, Ballerinas, high heels, Ankle Boots, Jodhpur Boots, Evening Shoes and Boat shoes among others.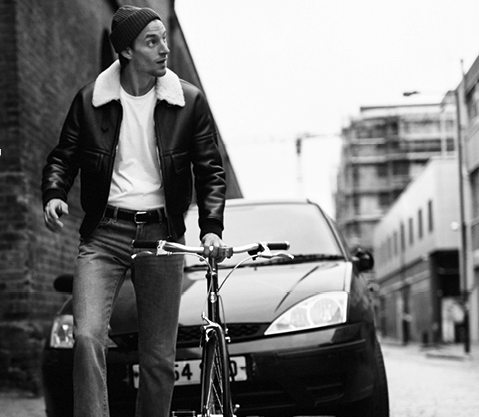 Scarosso also designs and produces a wide range of accessories including belts, gloves, bags, umbrella, shoe care products, shoe trees, shoe laces and braces etc. Scarosso range of shoes are elegant, affordable and of the highest quality and make. The company combines the best of Italian tradition with modern and sophisticated designs to design impressive and premium quality shoes that is preferred by one and all. The company pays a great deal of attention to the quality of the shoes, which is precisely why it uses premium grade leather for handcrafting the shoes to perfection. Right from constructing the sole to the packaging of the entire shoe, Scarosso shoes will never disappoint the wearer. Those looking to invest in comfortable, stylish, best fitting and highly durable shoes will simply love all the Scarosso range of shoes for men and women.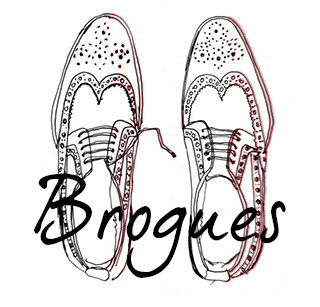 Scarosso Designing, Manufacturing and More.Scarosso has partnered with some of the finest shoe manufacturing companies in Marche in order to design and develop high-quality shoes that feature the "Made in Italy" seal and are extremely durable and long-lasting. The company emphasizes on maintaining the highest standards of work and craftsmanship which further allows them to manufacture some of the most incredible and contemporary shoes for their customers. Currently, Paolo Zengarini has joined the company as its new design head. Zengarini, who joined the company in early 2015, has designed and crafted shoes for a couple of highly reputed and International fashion and luxury companies in the past. Zengarini, now brings a wealth of experience along with him and designs shoes based on his own inspirations, passions and experiences. The designer is heavily inspired by the movies and European street styles and tries to capture and introduce the same in the Scarosso range of shoes.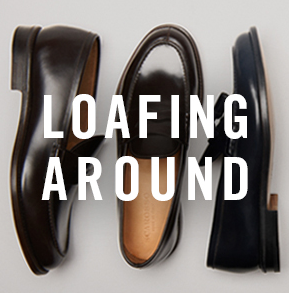 The company manufactures and develops all its products and accessories at Montegranaro in Italy. All the craftsmen and females belong to the areas in and around Montegranaro. In addition to this, all the pairs are crafted at Scarosso's workshop and undergo strict quality check and supervision, carried out by expert shoes designers and makers. Scarosso's quality control experts check each and every shoe thoroughly before it leaves their workshop and is shipped to the customers. Apart from this, the company fetches all its materials from Southern France or Italy.Unique and Customized ShoesIn order to aid their customers and ensure that they invest in shoes that they are truly fond of, the company offers them with the option of choosing the color, leather, embellishments and model that they crave for. As a result, customers can shop for customized shoes that are a pure reflection of their own personality and individuality. Thus, instead of purchasing a readymade shoe, customers get to handpick their preferred material, style, design and color. The company has devised a unique 3D scanner in association with Sweeden based manufacturing company called Volumental. This scanner is used to acquire the exact measurements of the customer's foot in a couple of seconds. This information and data is used for handcrafting the concerned customer's shoes. Additionally, the company also offers a unique facility to its customers whereby they can try wearing their favorite shoe at a local Scarosso store in Austria and Germany and later buy them offline or try wearing them at a store and later have it shipped to their preferred destination. Scarosso aims at providing its customers with the finest quality shoes that are also very affordable at the same time. The company has therefore all the middlemen in the system and delivers the shoe directly to the customer, allowing them to save a great deal of their money. As a result, you can pick luxury and designer shoes at extremely reasonable prices.