Learn More About roxio.com
Roxio is a famous software development company in the Information Technology industry and is known for revolutionizing the market by its flagship products Creator and Capture. The brand Roxio was a property of Rovi corporation until February 2012 when software giant corporation Corel acquired Roxio. Corel is famous for its design and multimedia softwares like Corel Draw.
The creator and toast are softwares available in the roxio store which allows users to create, manage and protect their digital data or mac or windows machines. Talking about the Roxio Creator NT4 multimedia suite, it has been upgraded with several coreldraw features after the brand was acquired by corel in 2012. The creator can be used for raw editing and photo management, Easy CD/DVD burning and copying, simple DVD authoring for creating DVD without any hassle. Capture can also be used for converting videos to different formats, live screen capture, 3 step movie making with fastflick, powerful HD movie making and creating movies with menu, titles and chapters. The photo editing section of creator software can be used to edit images using expert designer level precision and expertise. The software also has a social media sharing feature through which the output generated by the software can easily be shared on social media.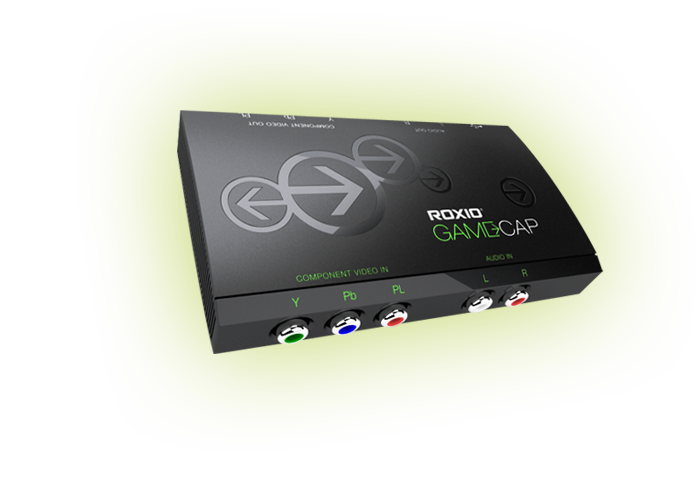 The website sells two versions of creator by the name NXT4 which is priced at $99.99 and NXT4 Pro which is priced at $129.99.
Talking about the Roxio game capture software, it can be used to share or live-stream x-box or PS4 gameplay in HD. Apart from these flagship products, the company also sells software related to backup and data security, developer tools and other software related solutions.
The design of the website is quite simple and straightforward even being a unit of a company like Corel. The company has been in operation for more than 10 years and has been providing solutions for personal and home use software as well as business and enterprise solutions. The website provides a special pricing structure and discounts for teachers, students and the US Military personnel.
The support section for the website is detailed and contacting a customer support representative to resolve doubts is quite easy. With a wide array of products from Corel corporation, present on the website, the checkout process is simple and easy. Being a software and digital product, the purchase leads to a download and any shipping or delivery issues are not to be faced unlike the physical products. The site also has a top bar where accessing the other subsidiaries is just one click away.