Learn More About roundtablepizza.com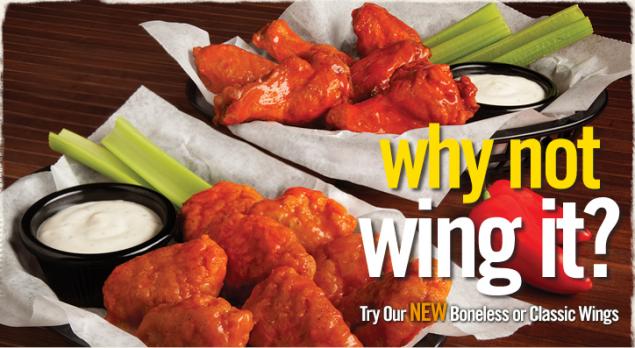 Round Table is a company with tradition; it was founded over 51 years ago and has been creating high quality and innovative pizzas ever since then. Ever since founder of the company Bill Larson opened up their first joint in Menlo Park, California, business has been striving. Customers love their pizzas and as a result of that they kept opening restaurant after restaurant, now they own and operate 500 of them! They have always been known for freshness, innovation and lovely flavors in every single item they serve. Lots of large pizza companies use frozen dough and skip on quality and quantity of ingredients in order to cut costs that go into making a pizza. As a result the final products taste bland and have an unsatisfying volume. Round Table Pizza is the exact opposite! They roll their dough fresh every single day, In every restaurant that is a part of the franchise. Dough they use is made from wheat they buy from family owned farms. No pizza is complete without quality cheese, and they get the best cheddar, whole milk mozzarella and provolone available on the market. They are famous for their three cheeses topping that they spread lavishly on all their pizzas. Every single topping is spread over the dough all the way to the crust, and the vegetables they use are freshly cut and selectively picked. They pride themselves in being the Last Honest Pizza, the title they earned by making every slice filled with ingredients and made with love and care.

Apart from superior ingredients they are distinguished by innovative approach and expert customer service department. They produce unique, creative solutions and have introduced more than 30 new products to the market, most of which are now a staple of their menu. Dishes like King Arthur's Supreme with Italian sausage, three cheeses, zesty red sauce, pepperoni, linguica, mushrooms, yellow onions and green pepper are now something their customers simply adore, and they invented it right in their kitchens! Wombo Combo is a beautifull dish with primo pepperoni, linguica, Italian sausage, mushrooms, Roma tomatoes, artichoke hearts and green onions that will provide you with a unique culinary experience you will remember for life. If you feel adventurous you can create your own dish by choosing your own crust, topping and sauce. They offer lovely appetizers too, like their Garlic Parmesan Twist and salad bar with a myriad of fresh choices. If you want to order any dish from their menu simply visit their website and get in touch with the company via phone or email. They will deliver in a timely manner and the prices are more than reasonable. Start buying your food at Round Table Pizza and start enjoying true, honest pizzas with plenty of topping and quality flour. Don't satisfy with anything subpar when you have their tasty dishes at disposal with one click of you mouse button. If you want to pay one of their restaurants a visit you can search for the one nearest to you by using their website.