Learn More About rh.com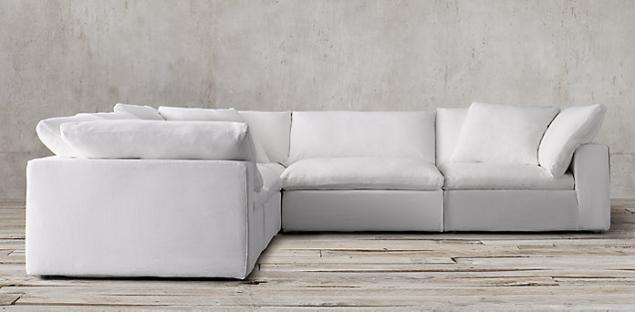 Restoration Hardware is a home furnishing brand located in Corte Madera, California. They specialize in luxury furniture and sell their products online, in retail stores and via catalogue. They have 18 outlet stores in the United States and Canada, operate a total of 59 galleries and offer a vast selection of quality goods. The company was founded in 1980 by Stephen Gordon, and grew rapidly. Their innovative designs and quality standard allowed them to significantly expand their area of business; soon they became a go to place for anyone who appreciates luxury furniture. They are largest importer of Italian and Belgian linen and produce world-class items for their customer base. In 2012 they decided to further expand their horizons and created the revolutionary Small Spaces line, which produces furniture scaled down for smaller living spaces. Their success is a story of constant innovation, unique designs, quality production standards and excellence in customer service.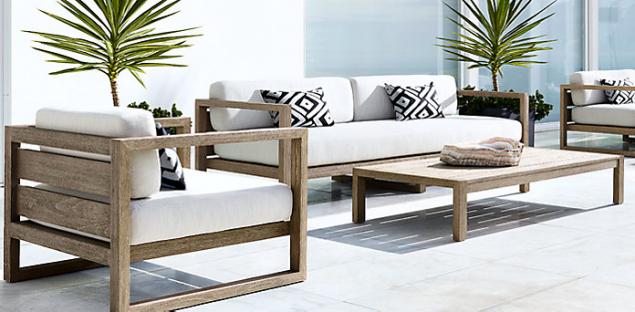 If you want to take a look at huge catalogue of items they offer, visit their website at restorationhardware.com. You will definitely find someone that suits your unique tastes; they have a large selection of different items, all of which will introduce an extra dose of class and elegance your living area. Whether it is armoires, chairs, tables, or any other piece of furniture you need, Restoration Hardware will have it. Simply register at their website and take a look at a huge selection of different items and pieces, choose what you like and make an order. Your package will be on its way almost instantly, and greet you at your front door after a few days. All US orders will arrive via UPS in three to seven bussines days. Stocked furniture will be delivered in one or two weeks in most large cities. If you make a custom order, they will deliver in a bit less than a month. Outdoor furniture and stock cushions are always delivered in one or two weeks. They will deliver the items straight to your home and assembly the furniture there, placing in to wherever you tell them to. All shipping services they use are very safe and efficient. Shipping is affordable and safe, and all methods of payment absolutely secure. There is a lot of convenient categories on their website that will help you find exactly what you need, from living room, dining room, bed, bath, lightning, tableware, windows, rugs, décor, hardware, outdoor and much more. Simply click the category that best suits your needs and soon enough you will find one or more items that will definitely improve the look and feel of your home. If you want to purchase a gift for a friend, partner or a family member, simply click the tab that says gifts and a large assortment of items suitable for gifts will show up on your screen. Choose what would he or she like and your order will be ready in only a few minutes! Shop at restoration Hardware for the best luxury furniture on the market, it will beautify your horse and truly turn it into a home.