Learn More About redcandy.co.uk
If shopping for home good and office pieces, there are many different retailers that provide products. In this sea of large and small retailers alike, Red Candy is standing out. With their love of style, modern sophistication, and a bit of whimsy, this online retailer offers amazing choices in a wealth of goods that are perfect for the modern home or office. What started as a love of the color red and a vision and belief that a home or office should feel as powerful and valued as the employees within has now pushed Red Candy to be a respected boutique industry leader.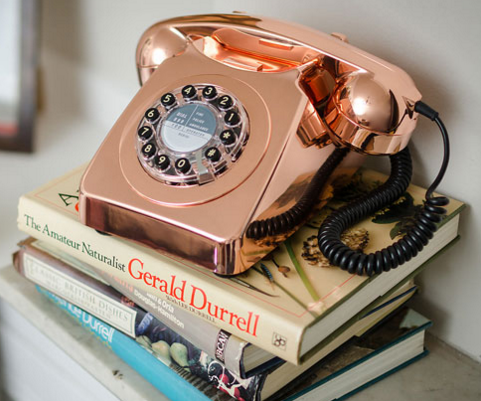 Red Candy is a relatively new company that was conceptualized and created in 2009. The name, Red Candy, was given to the site because at the time of the launch, they sold everything only in the color red. From shelving to clocks to homewares, the site was dedicated to this hue through and through. That was the case until the consumers, loving their products, wanted something a bit more. From there, then, Red Candy began to shift a bit in what they offered and in what range of colors. While Red Candy still loves their bright red hues, they have expanded their line of products to include whites, blacks, soft blues, and more. When shifting their direction—at least in color—they were telling the world and their consumer base that they were listening to them and what they wanted, a sentiment that was not lost on their audience. The home office of Red Candy is located in Birmingham and is surrounded by several other businesses that believe that creativity in product and in business are important. They pride themselves on being a part of this little corner of the city and working in what they have deemed The Custard Factory. Because the product line is so modern, sleek, and contemporary, the line not only sells such products but demonstrates this love of eccentricity and modernity in their office décor. One look at the Red Candy office, which can be found on their site, will demonstrate not only how much they love the color red but their stylistic offerings as well.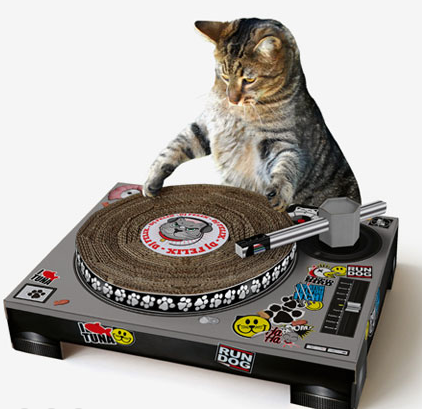 Red Candy sells a varied array of goods on their website. Easily navigable, the site focuses on providing individuals the quick links they need in order to get to the goods they want to review. Broken down into different categories for ease of going, Red Candy offers home goods in a wide variety of different areas. They have gifts for girls, retro girls, kitchen gifts, and of course, gifts for guys, too. They have awesome home goods like cooking utensils, clocks, and pencil holders as well as the more unique like ceramic elephants and flamingo emblazoned candle jars. If its creative and it is fun, Red Candy has it. Red Candy is proud of the relationship that they share with their customers. In fact, their customer base is highlighted and complimented on many of the site's pages. This is because they have something to be proud of and something to share. The site, as assessed by an independent provider, was found to have an impressive ninety-nine percent approval rating. They literally have impressed and continue to improve their customer relations. So much emphasis is placed on this because Red Candy knows that without their dedicated purchasing base, the company would be nowhere.