Learn More About raileurope.com
Travelling by train has its own special importance and the European Rail travel is beautiful in its own way. RailEurope is a company that combines all the maps, schedules and fares of more than 50 different train companies to provide you a single stop to plan and book your tickets for European Rail Travel. Previously, one didn't had access to online ticketing for all the different trains that run in Europe. But now through RailEurope you can buy tickets for every train that runs in Europe.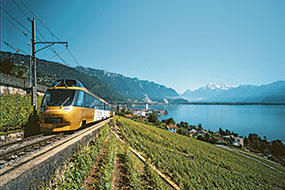 Everything related to trains of Europe can be known through the website and even tickets can be booked well in advance to avoid any problems. You can book tickets through RailEurope with complete confidence as it guarantees you the lowest price. RailEurope provides complete customer satisfaction and whenever you need any kind of help, you can either mail or call the company. All your doubts, queries, issues will be solved within no time so that you have a pleasant experience. It also helps you ship goods if you want to and that can be done at a cheap price.
There is a section on the site called as Find train tickets which lets you see if any train is available for the journey you want to take. You first need to choose whether you want a single journey, a round trip or a multi city trip. If you are planning for more than 3 train trips, it would be better if you get a rail pass. The pass would make the journeys more cost effective and allow you to travel in an easier way as you don't have to buy tickets every time. Lastly, you need to choose the age of the person who is travelling so that the fare and the train status can be shown to you. Children under the age of 4 can travel without any cost by sitting on the laps of their accompanied person.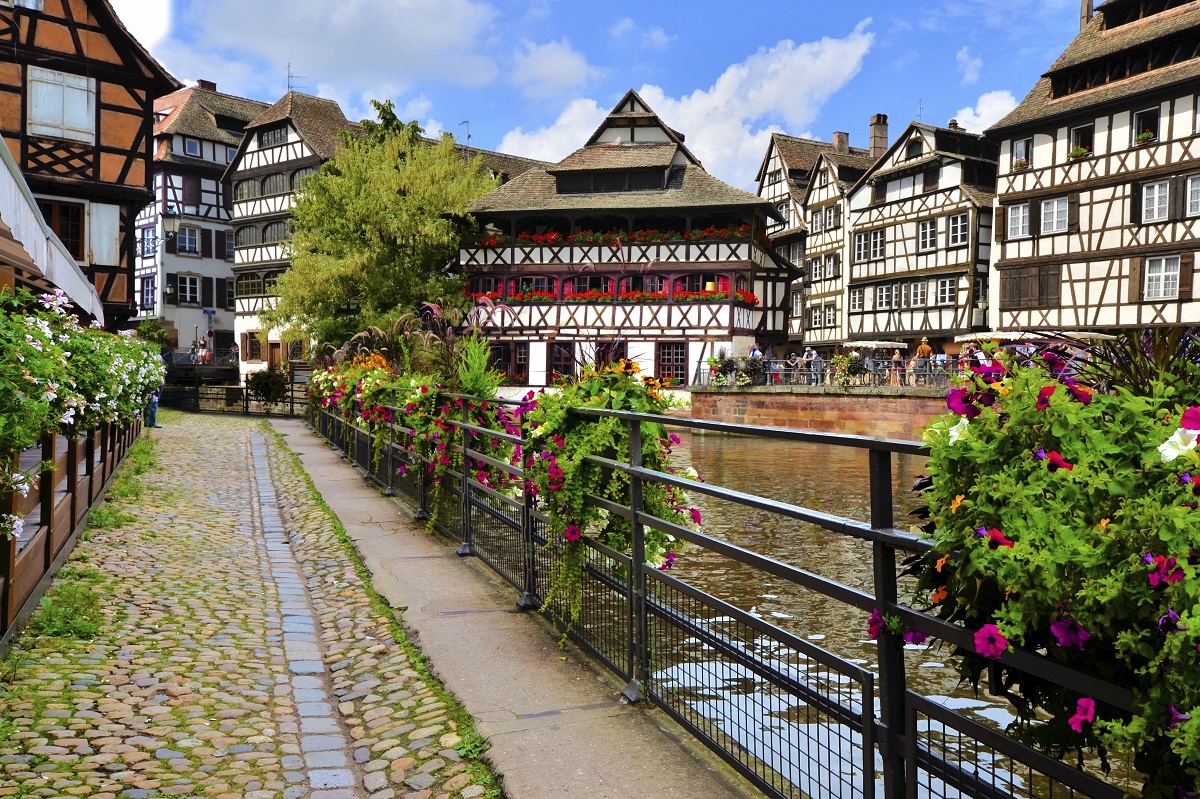 If you need to create a new rail pass, you can do that through the site itself. You just need to mention which country you will be visiting, for how many days you plan to travel with train and for how many days you would be staying in the country. Before booking your tickets, have a look at the special offers section where usually there are good offers that you can get. The site also showcases some of the most popular routes that people choose to prefer in their journey. You will find a 'things to do' section on the site so if you are visiting Europe for the first time, you can take this as a guide. Even maps and guides are available for the countries you want to visit. It is always better to reserve your seats online as it offers a hassle free experience for your journey. Every time you are out for a train journey you don't have to worry for getting tickets if you have already reserved it online.