Learn More About quill.com
Quill has the widest and best in quality products for you as well as your business. Whether you are planning to purchase a piece of furniture for your office or even if you simply need a cleaning product to tidy your office building, equipments etc., at Quill you will find one and all. Quill's motto is to provide offices and large and small organizations with a vast variety of office products, materials and supplies, which would further enable them to run their businesses smoothly and effectively. Businesses require materials and supplies to run their day to day operations without any interruption and this is precisely why Quill focuses on providing a host of office products, supplies and materials. The company ships products to more than fifty states and all the territories in the United States including Hawaii, Alaska, American Samoa, Federation Micronesia, Guam, Marshall Islands, Northern Mariana Islands, Palau, Puerto Rico, Virgin Islands.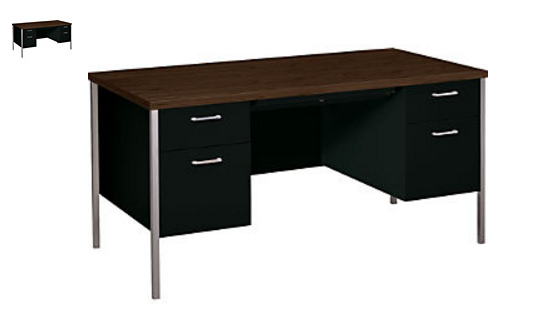 The United States based company is renowned for offering a host of products including Paper Towels, Toilet Paper, Facial Tissues, Soaps, Sanitizers & Skincare, Dispensers, Cleaning Chemicals & Supplies, Trash Bags & Cans, Mops, Brooms & Buckets, Carts, Cleaning Gloves, Floor mats and more. At present, the company provides more than one million products in different categories. In a nutshell, whatever your business requirements are, Quill can provide you with one and more.The company also offers industrial products, personal safety products, material handling products, hand tools, power tools, Facility Safety, Electrical & Lighting, Mailing & Shipping Supplies, Electrical Tools, Fastners, Clamps & Straps, Janitorial & Cleaning, Storage & Shelving, Outdoor Maintenance, Chemicals, Lubricants & Paints. Apart from this, the company also offers the highly innovative Quill Tech Trade-In/Trade Up Program, Product Protection Plans, Furniture Services, Technology Services & Solutions and Coffee and Water Services, Ink and Toner Finder, Ink and Toner Recycling services, Dispenser Installation, Coffee, Creamers & Sweeteners, Coffee Machines & Brewers, Beverages, Snacks, Candy, Disposables: Cups, Plates, Cutlery & More, Break room & Kitchen Appliances, Breakfast & Prepared Foods and more.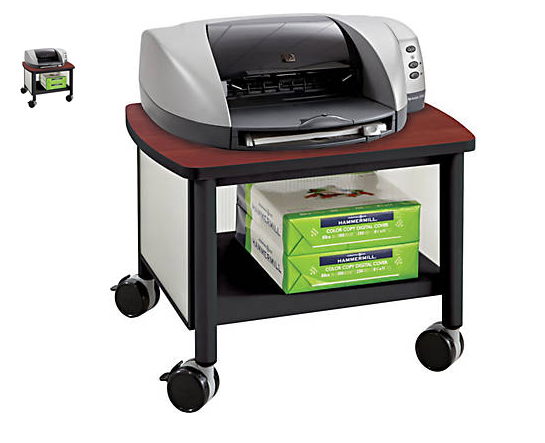 Quill provides its customers with the opportunity to order products online. In case customers are unhappy with the product they can return the same within sixty days and acquire refunds instantly. Additionally, the company also offers special and discount offers and deals to its customers on some of the company's popular and much sought-after products and items. Quill also waives off the handling and shipping related fee on its orders above 45 dollars in as many as forty eight states. In case where the order amount is under 45 dollars, the company may deduct money in the name of handling fee. However, the company takes additional time to deliver its special products, custom printed orders and factory items. Customers can track the status of the package in the morning and use different tools offered by Quill to keep a track of the orders. The company delivers products either directly from the warehouse or after acquiring the same from the manufacturer. Additionally, the company delivers products in multiple ways. For instance, in the standard tailgate delivery procedure, the furniture is brought to the truck's tailgate from where the customer can later unload and carry the product all the way inside the building. Apart from this, the company also offers Driver assisted delivery services wherein for an extra amount of twenty five dollars the driver helps in carrying the furniture inside the building's ground floor. This is an ideal option for businesses that do not have enough staff members for carrying the merchandise all the way inside the building.As part of their full service delivery and set up services, Quill offers assembling, installation and set up services to its customers. As a result, right from delivering of the furniture inside the customer's building to installing and setting up, Quill does everything on behalf of its customer, if they agree to pay an additional one thousand dollars for the same.