Learn More About prodirectsoccer.com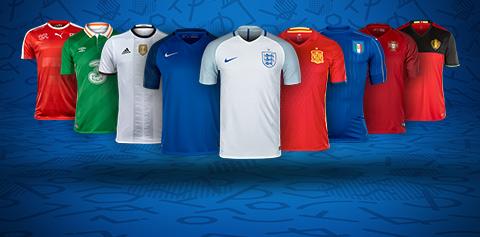 Pro Direct Soccer is the world's largest online football store and it sells everything related to soccer ranging from gear to practice equipments. The site sells the soccer related equipment from the leading manufacturers by showcasing them on its website. Some categories mentioned on the website include football clothing, shin pads, football equipment, football coaching courses, football equipment and football coaching.
For an enthusiastic football fan, player or coach, this website is the perfect place to buy products related to the sport. The company was incorporated in 2005 in the UK and its has become a prominent and renowned football equipment seller in the recent years. The site features products from all the prominent sporting companies like nike and puma. Moreover, discounts are also provided on these products by the company. The website has an elegant and sporty theme with products and links placed in a perfect manner. It features a really nice collection of football boots and goalkeeper gloves.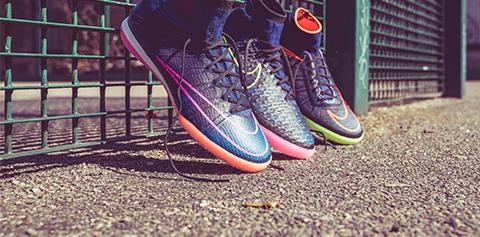 For football fans who want dresses to cheer up their favorite teams at matches, the site also has a replica section, where people can get exact replica designs of team jerseys. It contains footballs with discounted prices on buying multiple footballs. For people who are looking for good football training equipment, this website showcases some of the best quality training equipment to be used in rigorous training. OTher training equipments sold by this website include men and women fitness training clothing and shoes, heart rate monitors, fitness bands and other similar equipment.
The products can also be pre-ordered from this website however this totally depends upon the availability of the products in stock. Big brands such as nike give the anticipated release dates of their products. Such items are also showcased on the pro direct soccer website for sale. Although on pre-ordering, a product is only available when it is provided by the manufacturer.
The website sells its products worldwide and provides shipping services accordingly. Although people who reside outside the UK are advised to call the customer support team of the website before ordering a product to ensure if the product is deliverable to them. Additionally, people ordering products from outside the UK should also check out on any import or custom duties that need to paid. All such expenses would be incurred by the buyers. All items bought from the pro direct store can be returned or exchanged within 28 days from buying a product. Personalized items bought from the website are not entitled for a refund. Moreover the store entails that the items to be refunded must be in their original condition.
The best part of this online store is that it compliments its homepage with mind blowing deals and discounts on its products. The discount may range from 10-70%. Moreover, special deals are also available on their homepage on account of different events.