Learn More About primesport.com
Sports and sporting events are more than just about entertainment. They are places to make memories and witness unfathomable moments. To capture these beautiful and exciting memories in their full potential, attending these sporting events and witnessing them in person is an amazing experience to have. PrimeSport is a company that specializes in facilitating moments just like this. From basketball to bull riding and beyond, PrimeSport can offer it all and add the experience as well.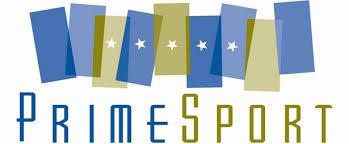 PrimeSport prides itself on being a leader in two distinct areas: event management and also sporting travel. Via their site, they offer different packages which sports aficionados can choose from among. Specifically, PrimeSport offers visitors the chance to buy tickets to events, plan corporate events, and even arrange travel. They want to create the perfect experience for their fans and that is exactly what they deliver. PrimeSport is great for the avid fan that wants to attend the game with family, friends, or on their own. But, PrimeSport can do a great job at providing a comprehensive sporting package as well. That means that they can facilitate the details for business outings and corporate events, considering all aspects and features that need to be involved in order to get the most from a sporting experience. PrimeSport has been able to succeed in sports event planning arena—pun intended—because they have developed great partnerships with the teams and franchises. Whether it is the Washington Redskins, New York Jets, professional baseball, or college sports, these partnerships via the company's relationship building efforts result in true and diverse users experience. PrimeSport's time spent networking, then, results in a better user experience.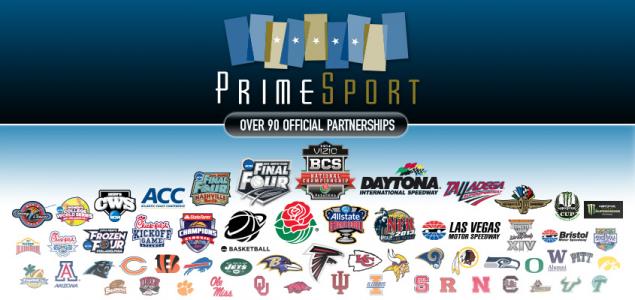 To place an order for a full sports package, users simply go to the PrimeSport's site and choose the sporting event that they want to attend. First, they pick the league—be it NHL or National Championship football. Then, they look at the different experience packages being made available and peruse the different features of each. The same event can have multiple different event levels occurring at the same time. The site clearly marks times, dates, location, and ticket price to make selection easier on the buyer. Mistakes are lessened because the information is clearly displayed. Once a buyer has found what they were looking for, they click on the purchase ticket information. From there, payment information can be entered. PrimeSport provides many different payment options as well as most major credit cards, allowing for a variety of different methods to getting a buyer on their way to the big game or event. Once paid, a hat screen will present and an email confirmation will be provided to the buyer. It really is that simple. The important thing to note when using this site is that all sales are final. Consumers cannot receive a refund unless an event has been cancelled. No other ticket refunds will be provided. This is important to note and encourages users to ask questions before they click on the confirmation button. For those that do run into issues or have questions, PrimeSport has great customer service and communications options. The online contact form receives responses very quickly and is a great avenue to purchasing the right sports experience package. The ease of use of the site and clarity, as noted above, coupled with this customer service has made the site among the top in sports package purchasing.