Learn More About premierman.com
Premier Man is an online and mail order store that offers clothing for all ages and sizes designed to fit best and of best value. This is a trading store of J D Williams and Company Limited, which is among the UK's best direct home shopping company. The company was started by James David Williams in 1875. It was also the first company to use the parcel post service to deliver products directly to customers in the UK in 1882. It has partnered with other companies and manufacturers such as Sony, Samsung, LG among others to bring appliances with up to date technology to your home. It's a store that also offers exceptional footwear, home and garden necessities and women's clothing.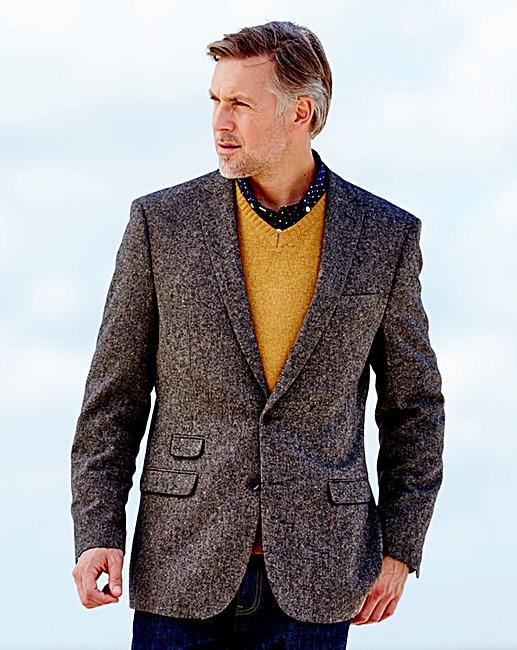 The clothing ranges from small sizes to Extra-large. Men's wear offered at this store include: T-Shirts, shirts, shorts and swim-shorts, sweatshirts, knitwear, trousers, jeans, chinos, joggers, coats and jackets, suits, blazers, sports clothing and accessories. Christmas decorations, home furnishings, Christmas lights and Christmas trees are exclusively offered here. In addition, Christmas gifts for marriage and relationship partners are also offered. Nightwear and underwear garments are sold at affordable prices. An underwear guide is also provided on the Premier Man website for download. This guide enables you to access information on how better you can keep your body healthy by correct use of nightwear and underwear and the best way of cleaning them.Stylish shoes and other footwear are available for purchase at the store which include: sandals, casual footwear, holiday footwear and leather official shoes designed to make your boss happy at work. They are also incorporated with the latest technology such as the new ''in-air motion'' technology for comfort and fit. You can access the latest fashion and style of footwear and clothing first at Premier Man. Premier Man is the home for home and garden stuff such as curtains and blinds, garden furniture and memory foam beddings for luxury at cheap and affordable prices. Electrical equipment and machines such as cookers, iron boxes, steam cleaners, big screen television sets from different manufacturers are also found here. These commodities are accompanied by a one year warranty while some other new equipment is allowed a fourteen days trial before they are paid for. You can't really get such offers from anywhere else.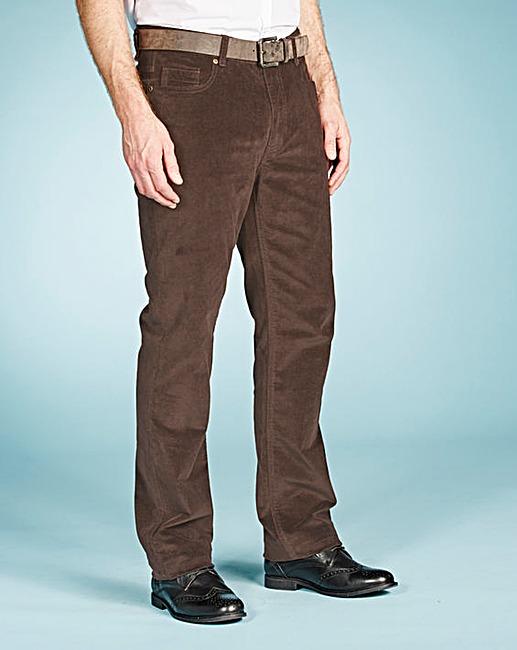 The store gives offers to customers on all categories of goods and services offered. Everyone can be able to access this store from anywhere across the world since it has an online shopping platform. One can create an account at the store through the website from where they can make orders and payments, and receive discounts and offers. Interestingly, one can also buy goods from this store and pay later according to the agreed credit terms that are still affordable and enough time is given before making repayments. Low interest rates are applied on the credits given. Prompt deliveries can also be made to the customers at their convenient time and at their place of choice including their places of work. Delivery services are affordable and next day deliveries are provided for those who need to use the goods immediately. A catalogue is available on the website where you can access all the commodities and their prices. Orders can be made online at any time of the day and are processed quickly.A variety of methods of making payment are accepted here. Credit cards from different credit companies as well as cash are accepted at the store. Online payment methods such as Paypal are accepted. Information about payments made to the store are kept confidential and secure.The customer service here is effective. You can reach the store easily via email, social media or even directly calling the customer service number provided on the website: http://www.premierman.com/. If you are looking for the highest quality clothing and home appliances, you can count on Premier Man on this. This is what they do best. The store provides friendly and clear terms of use of their goods and services.