Learn More About polynesia.com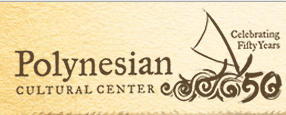 Polynesian Cultural Center is an organization where people can visit and explore Polynesia in a better way. It was founded on October 12, 1963 and was opened for public on the same day. You can spend a whole day throughout various Pacific islands and enrich yourself with an experience like never before. With the tour, you can also explore around 42 acres of tropical areas like jungles and trails. Moreover, you can also enjoy the various adventures of the traditional hands on activities. The food you will have throughout the journey will be authentic Polynesian Luau which you might have never had before. On top of all of this, you will have a spectacular evening show in the islands that will leave you mesmerized. With the Polynesian Cultural Center, you can experience the whole of Polynesia in one exciting place.For those who have never visited or known about Polynesia, it is the best time to explore it through Polynesian Cultural Center.
The journey they take you through is completely fantastic and fulfilling. Starting from the noon till the evening you will be visiting authentic villages and interacting with the natives from around six Pacific cultures as they demonstrate and perform their local art in front of you. This will truly be a never seen before experience for you. As the dusk falls, there awaits a great dinner for you with dishes including traditional Luau food. Along with food, you can relish the authentic Hawaiian entertainment presented to you. After all of this sums up, you will be seeing an evening show known as Ha: Breath of Life. It is a marvelous show which has more than 100 Polynesian natives. The use of special effects, animation and surround sound, makes the complete show interesting. You will love the enthusiasm these dancers possess and perform their art with.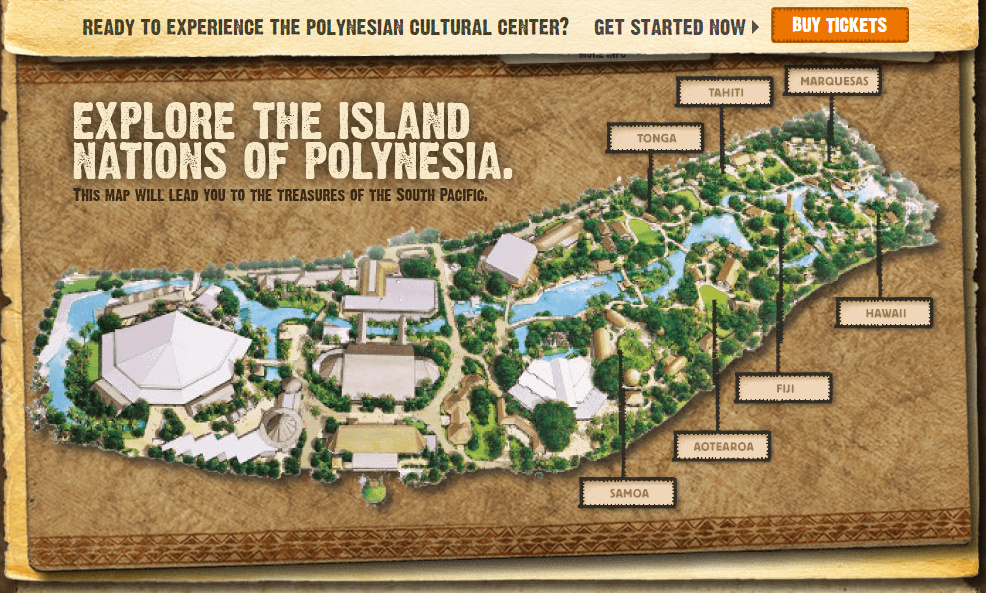 There are various featured offers that keep coming every few months and to make the most of them, you need to keep in touch with Polynesian Cultural Center's social platforms and the website. Do remember, in such shows and events, when you go in groups, you can definitely save some bucks. Lastly, you can have a free dinner on showing the admission tickets at the designated place. You will find many other offers as well as freebies especially on festivals and other special days. Along with the whole cultural extravaganza, you can also take back gifts as memories of the experience. It has a cultural gifts store where you will find gifts of all types relating to the Polynesian culture. A lot of tourists who visit it for the first time find these gifts to be amazing.
The cultural center has got an outstanding rating of 4 on 5 from more than 2000 travelers worldwide on TripAdvisor. This is certainly a result of absolute focus towards exceptional customer service by providing a world class experience to all those who visit it. When you book at least 10 days in advance you can also avail few discounts on your bookings.