Learn More About personalizationmall.com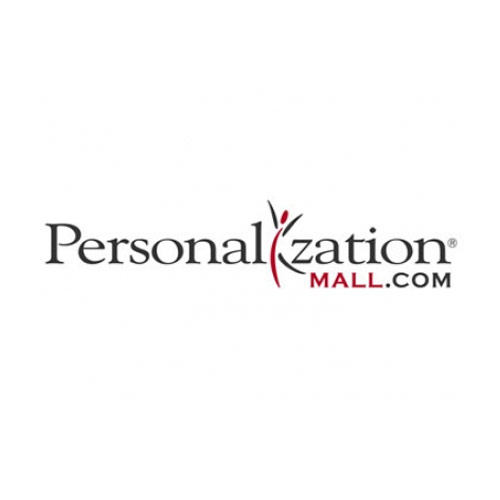 Personalization Mall was established in 1998 in Burr Ridge, Illinois. They target to serve customers by making personalized gifts; the best part is that the clients get to see the personalized products before buying.
Their products are unique and outstanding designed by artists and talented designers available on their website. Their personalization is free and they ship your gifts within 1 or 2 days and guarantee quality merchandise, they choose high-quality materials to make your purchase last a lifetime.
Whether you need help choosing your gifts or have any questions regarding your purchased item, you can contact the client service team and get answers for anything you need.
You can choose from many categories, whether premade gifts or personalized ones that you can design by yourself. You can choose gifts for special occasions such as new born babies, weddings, birthdays, religious occasions or any special event. Also, there are some discounts for upcoming events' gifts. If you want, you can also get to buy licensed brand' gifts, add any special mark of yours on the gift, it can be a picture or a special inscription for a special someone.
Shopping by product will help you find the right personalized gift that you want to offer someone. Their products include clothing and accessories, jewellery, office supplies, pets stuff, school supplies, toys and games, home décor and many other products.
Shopping by occasion is another shopping selection, whether they're gifts or decorations. Find the perfect gift for a wedding, Halloween, birthday or any special event.
You can also choose to shop according to your recipient's age and personality. They divided their personalized gifts into different categories to help you find what you are looking for. You can find gifts by age, hobby, and gender.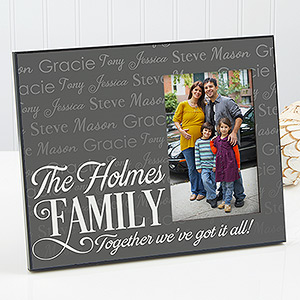 Your house also needs gifts, decorating it with personalized products such as frames and customized home bar accessories can be a great change. You can also find gifts for your kitchen including bowls, jars, engraved cutting boards. Even your room needs some presents, some pillows and blankets, wall plaques and pictures and many other decorations. There's even a section for outdoors so you would get personalized decorations for your garden. Whether it's for parties or any home decorations, you can find the right product.
If you're looking for more personal or inside fun gifts, there is a whole section that lets you design your own gifts. Choose your product, it can be a shirt, a mug, a picture frame … and add your own design on it. Choose the fonts, colours or even add pictures and make a unique gift.
You can buy gifts by adding your own pictures on some premade designs, a blanket, a mug, Rubik's cube with your pictures. It can be anything. Anyone would love to have a gift with the picture of one of their dearest ones, and PersonalizationMall thought of it.
There is also a section for those who want to offer gifts for their employees and clients. You can add their names, initials or any special words along with your organization's name in the Corporate Gifts category. Make your meetings special for your special employees and clients.