Learn More About parts-express.com
Most of the times when we buy electronic goods, they require servicing or replacement of some parts. If we don't get the parts, we have no option but to simply replace the whole product. But if you are looking for electronic parts and accessories, make sure to check first at Parts Express before giving up and buying a new product. The company is in existence since the year 1986 and it has constantly kept adding new parts to its extensive lineup of accessories. Unlike other parts sellers, Parts Express caters to only the audio/video industry. But there is hardly any part or accessory relating to the audio or video industry that you won't get here.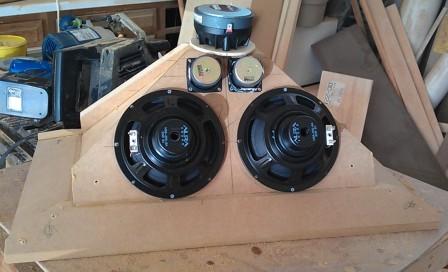 The customers of Parts Express majorly include sound technicians to audio enthusiasts. No matter for what product or purpose you need these parts, the company has a range of goods that are just perfect for both, home as well as professional setups. Be completely assured that all the parts and accessories that are available at Parts Express can be bought at heavily discounted prices. This is because the company believes in providing good quality products at affordable prices. Parts Express's corporate warehouse spans over 120,000 square foot area through where it supplies the parts to retailers as well as its online medium.
Since everything has went online these days, even Parts Express decided to make itself an e-store. So, if you want to buy a particular part from the company, you can simply order it online at your convenience. If you are interested in the products sold by the company, you can get the free catalog. In this catalog, it features more than around 18,000 products which is a testimony to why people believe it as the best place to buy parts for their audio, video and speaker components. To get this free catalog, you need to sign up on its site. Such good quality products are made available by Parts Express because they heavily indulge in researching, obtaining, and finally delivering the best goods possible.
On the site, you will notice that all the products are accompanied with detailed descriptions, user product reviews, questions and answers, diagrams and much more. These things make the user experience a lot better and help them buy the best products. If you are not comfortable with buying online even with the help of such extensive resources, you can just head to its physical store where you can actually see the goods physically.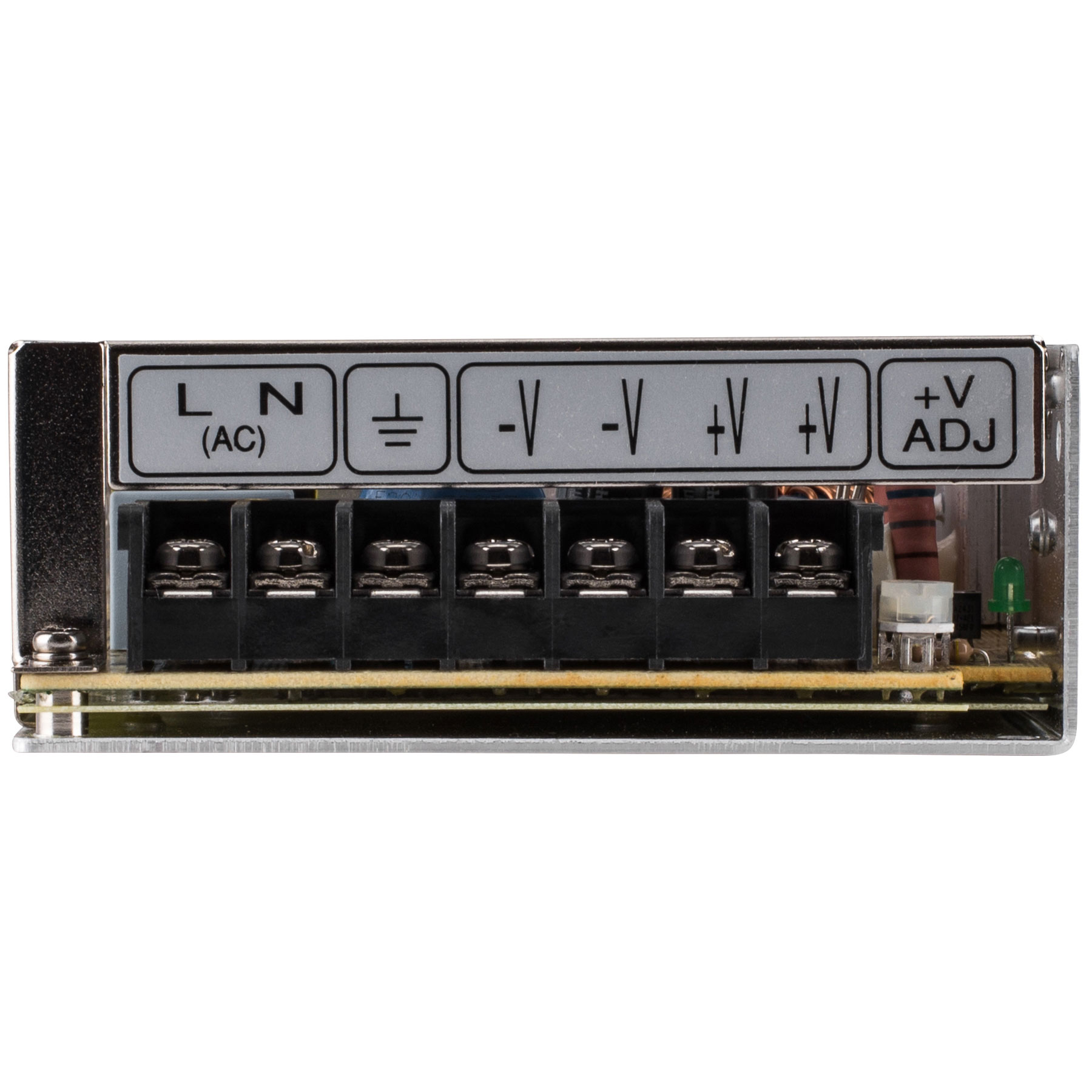 If you want products either in bulk or require a professional service, Parts Express also provides those. Thus, people in OEM, installer, retailer and gaming businesses can contact for exclusive discounts. The major aim of the company from the beginning has been to provide utmost value to loyal customers. It has expanded its area of service over the years and made sure that quality of either products or services is not compromised in any way. Even the sales staff ensures that the customer's experience stays good throughout.