Learn More About pandahall.com
Panda Hall is an alliance of various factories based in China. Over the past years, the small online market of China has also started to become part of Panda Hall. Panda Hall retails various items that may be of interest to people who are doing arts and crafts. They sell items like jade, crystal, gemstone and even glass. At times, if customers would need it, they can also be in charge of sourcing some items so that they will be given to the customers at the soonest possible time.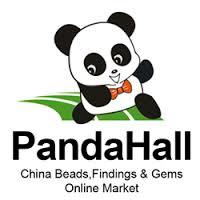 Panda Hall would like to make sure to address the needs of small business owners. No matter what people's needs are, they will gladly provide. When it comes to serving international clients, you can be sure that they can give special considerations to make it easier. They have their own special logistics center based specifically to help manage various things that will be imported and exported with ease. The products that would be sent to different places will be arranged in their own logistics center. The center can also serve as storage and at the same time, tallies are being done here as well to keep track of all the items. The center is also very effective on keeping track of the things that may have ordered. This way you can be sure that you will get all the right materials that you have ordered from the company. For those who are also living near the company's main office, checking out the samples can be very easy. There are some jewelry samples as well as other displays in order to help customers see what they can make and what they can offer. Just imagine being able to see various items that are noticeably pretty. It can be enough for people who would like to purchase. International clients can also see things well as they can check out the website and see the various items that are being sold in detail.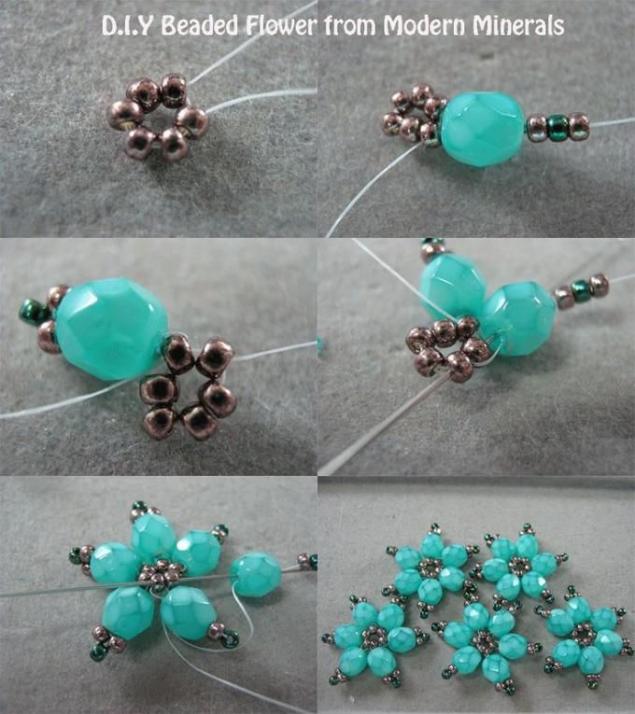 The website itself is available in different languages to allow international customers to understand the various details about the items well. If in case you are interested to know more about the various things that you can do with the materials that you will make, you can check out for inspiration from their very own website as well as their other social media accounts. They can offer video tutorials too that you may be interested in visiting the moment that you get a chance. The various offers of the company cannot be missed as people are recommended to set up their own accounts and eventually become more attuned to the various items are available. Some of the items can be added to their wish list and then there are also some items that can be placed inside the cart so that it can be ready to be purchased. After being purchased, the order will be arranged for shipping. This whole process in shipping ensures that everything can be fine when it comes to the purchases made by you.