Learn More About opodo.co.uk
Whenever you are trying to plan a tour or a vacation, most of your time is wasted in arranging every little thing. Right from the travel tickets to accommodation planning and activities to carry out, it gets so complex that even travelling seems like work. Opodo is a pan European travel service specially made for people who love travelling. It correctly suffices the needs of the modern day traveler who wants everything arranged and completely focuses on the leisure that is travelling. It is a one stop shop for all things related to travel. More than 500 different airlines, 150,000 hotel properties and around 7,000 car rental locations are provided throughout the world by Opodo.

The company provides services in almost all the countries in the world. It majorly serves nations that attracts a lot of tourists such as UK, France, Germany, Italy, Spain, Switzerland, Sweden and much more. The list of countries is quite extensive and Opodo has a separate site for most of the major tourist markets. This makes sure that people who want to checkout a particular country's details can do so without any hassles.
Since it is majorly an online portal for travel services, the company has focused on making its website fast, clear and useful. One of the things that customers have always loved is that the company provides quick booking of tickets for flights, hotels, cabs and everything else that it provides. Opodo takes good care of its customers and offers insurances of many types including travel insurance and car excess reduction insurance. The company also offers plus package holidays, cottage holidays, Eurostar breaks and a lot of extra things that one can need for a travel trip. Even currency cards and airport transfers will be provided to the customers by the company.
For added convenience, you can save your trip and personal details on My Opodo so it will be easier for you the next time when you are trying to book for your travel. If you are confused about something or have some questions regarding the services of the company, you can check out the FAQ sections and most probably you will get your issues resolved. If not, you can also contact the customer support team to help you out. They are always glad to solve your problems and make sure you have a pleasant experience. You can also download the company's app which makes it very easy for you to plan your trip through Opodo.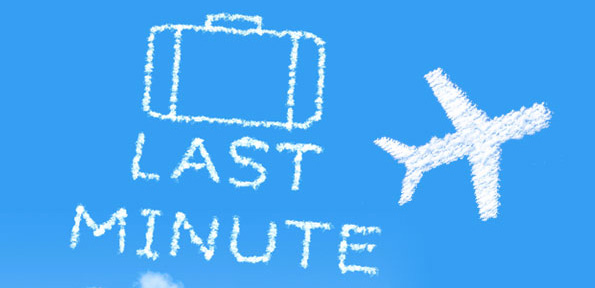 Through the inbuilt technology known as smart AirTools, you can compare and get to know the lowest prices of air fares to your destination. The major reason why customers choose Opodo comes down to the availability of great deals on whatever services you choose to seek. You will be saving a lot of money when you buy through the company. For providing extraordinary deals and an exemplary service, the company has also won some major awards in the travelling industry. Such achievements speak for the company's quality of service.