Learn More About oldnavy.gap.com
Old Navy is an American clothing and accessories brand owned by the worldwide organisation Gap Inc. They have many stores around the world, more than 1000 are already open. It all started when Target Corporation wanted to make a new division selling items less expensive than those of Gap, in 1993 Gap Warehouse was opened. In March 1994 it was renamed to Old Navy Clothing Co, in order to differ it from its parent brand. The first store of Old Navy opened in northern California. Later in the same year, 42 stores opened and some of the 45 Gap Warehouse stores were renamed as Old Navy. By 2000, the brand grew and became the first ever to surpass 1$ billion in its first four years of business, and it opened 500 stores. A year later, Old Navy started growing internationally and opened 12 stores in Canada.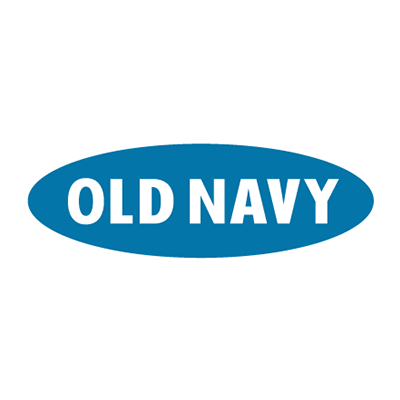 As what its mother is selling, Old Navy sells clothes and accessories for both men and women. The brand even has a collection of formal and business clothes, a maternity section, and they attempted to open a bath and body line division called ONBody. The stores, their website included, is separated in seven categories women, men, girl, boy, toddler girl, toddler boy, and baby. In addition to that, customers can find Women's plus and Maternity on their website. They also have new arrivals feature that let the customer check out all the new items available.
The Women's category is also divided into sub-categories, the customers can look out for tops, blouses, dresses, skirts, jeans, pants, sleep and lounge. They can also look out for shoes and accessories including bags, leggings, sunglasses, and socks. Purchasing per size is also possible, petite, tall, or plus is included. Customers can have some deals or gift cards to get some discounts. Same goes for the Maternity section, in addition to some ideas and inspiration for the outfit. They can also shop by trimester to find the ideal fit.
For Men, it is also the same. Customers can purchase shirts, polos, shorts, sweaters and much more under the cloth category. They can also buy some shoes and accessories to go along. As for women, the clothes can be filtered by size featuring big and tall special sizes.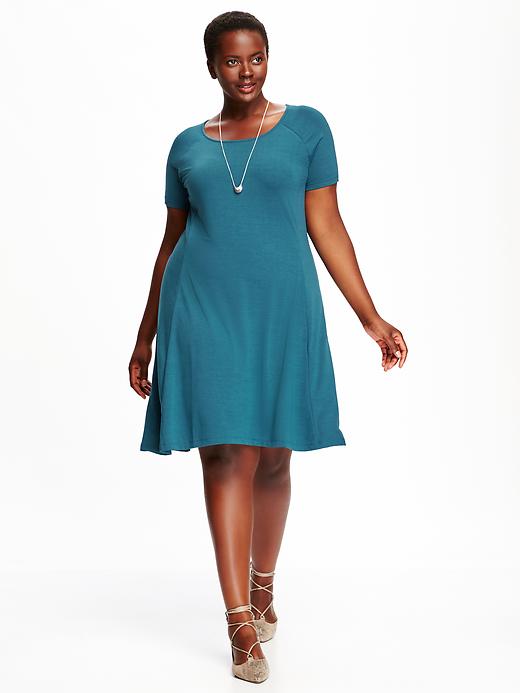 Little girls can also have their own style. Old Navy offers a wide range of clothing that can be purchased by categories such as skirts, rompers, sweaters, pants and much more. Little accessories and jewellery are also available for them. As for adults, they can purchase by size including plus and slim special sizes. Boys also have a great selection of items. Polos, hoodies, shorts, jeans and also shoes and accessories. Customers can purchase by style and size or also by sports and activity. The younglings have also a wide range of school uniforms that can be purchased per style or color. Toddlers have their own category. They can purchase items per gender, size, and style. Many tops, dresses, shirts, skirts, jeans and even shoes, underwear and other accessories to make their own little style. For the pre-schoolers, uniforms can be purchased by color and style. For the new parents, buying clothes for their babies is possible. They can filter your research according to gender, size and age going from 0 to 24 months. Some unisex clothes are also available, all they have to do is find the right size and style.