Learn More About myappliances.co.uk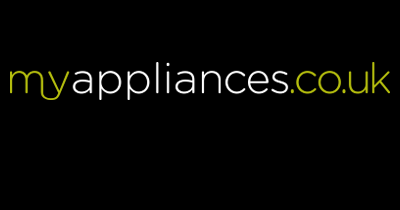 MyAppliances is a domestic kitchen appliance manufacturer with a stellar reputation of over 65 years. They have in-depth and intensive experience of supplying customers with quality and state of the art kitchen appliances at reasonable prices, straight from their factories. At MyAppliances , one can purchase all his kitchen equipment under a single roof without fretting about the guarantees on the appliances. Here you will get access to a 5 year parts guarantee and a two year service guarantee.Cooling appliances include freestanding fridges, labor guarantee on all the stuff sold, hence all your kitchen equipment will be serviced by Myappliances dedicated team of engineers and service calls are attended to with a minimum of fuss. The headquarters in UK have over 185,000 spare parts ready for replacement and there is also an "in house" technical support team to address customer's queries. MyAppliances is the largest kitchen appliance provider in the UK and are unbeatable in terms of quality and backup service and help. There are great deals that you can get access to with the click of a mouse and that too at the lowest prices.
Besides offering customers great deals on appliances, there are numerous blogs on the website that teach you kitchen hacks, small kitchen management, articles on super foods, kitchen cleaning tips, smoothie recipes, fast food recipes, food preparation with kids, FAQ's on food preparation and a lot more. For example there is unique ice-cream recipes you can make at home that will earn you the praise of guests and also picnic tips.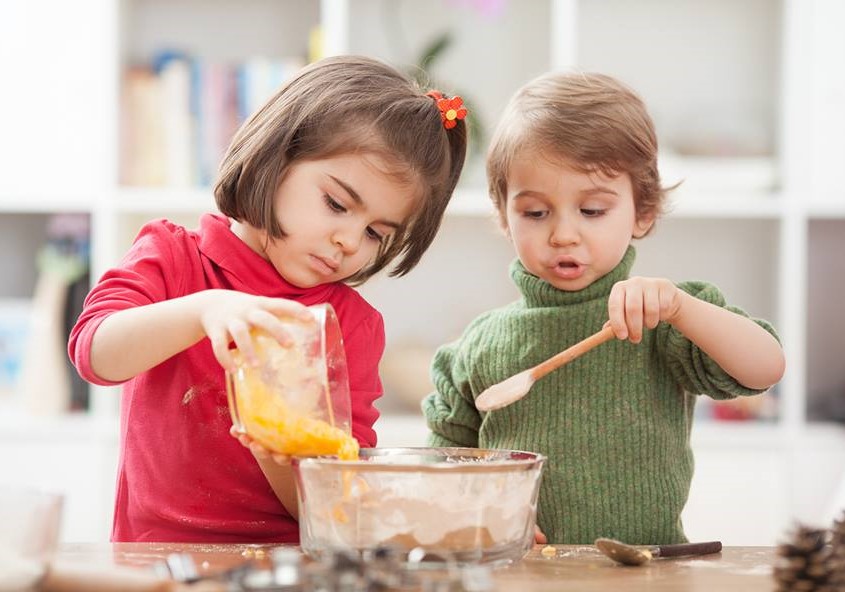 Additionally you can get access to articles like kitchen gadgets that will make cooking easier for you, Trending and convenient kitchen gadget descriptions are on offer, information is provided on the difference between induction and ceramic cooking and a whole lot more. Pack deals include oven hob packs, double oven hob packs, double oven hob hood packs, oven hob hood packs, oven micro wave packs, hood splash back packs, oven warming drawer packs and cooling packs. Ovens on offer are single electric ovens, self-cleaning packs, single gas ovens, double electric ovens, steam ovens, warming drawers and oven accessories. Customers can also choose from gas hobs, solid plate hobs, ceramic hobs and induction hobs, including hob accessories. Splashbacks include stainless steel splashbacks, black splashbacks, colored glass splashbacks, glitter glass splashbacks and metallic glass splashbacks.
There are also freestanding dishwashers, integrated dishwashers and table top dishwashers to choose from. Cooling appliances include freestanding fridges, integrated fridges, integrated freezers, freestanding fridge freezers and integrated fridge freezers. Wine coolers are also on offer. Customers can also buy bathroom fans from this incredible website. There are also clearance deals from time to time when you can get a coveted item for a discounted price. MyAppliances have the lowest prices, best service, best guarantees in the industry, and have been awarded the gold Standard for Customer Reviews. They also have fast delivery, free support and a 14 day return policy. All these reasons make MyAppliances stand out from the crowd and should be enough to convince you that it's the best online portal for kitchen appliances.