Learn More About myakka.co.uk
Myakka is a UK based Indian wood furniture retailer that was started in 1999 by Georgie and Simon. They selected some of the finest suppliers of wooden furniture in India and now deliver it throughout the UK. Looking for high quality furniture at affordable prices in UK? Just check out Myakka outlets, stores and online store, and select from a variety of furniture online and pack your home and office with quality Indian furniture. They have a wide range of furniture that you can place anywhere in your office and home, from living room to hallway, kitchen, dining room and bedroom. Order now from their online store and get your furniture delivered before 15 days, no matter where you live in UK!

Myakka believes in quality and have thus maintained good relationships with their regular suppliers in India and beyond, with close involvement in design by taking ideas and requests from UK. Suppliers working with Myakka in India, Thailand, and Vietnam prepare the furniture from Sheesham, Acacia, Mango, Monkey Pod and reclaimed pine, which are fast growing tress that provide a high quality wood for furniture. Being a member of BAFTS (British Association of Fair Trade Shops and Suppliers) and having held the Ethical award for corporate responsibility since 2009, Myakka believes that fair trade is the golden thread of their business. Myakka ensures value for money with short supply chain. Are you tired of assembling all the furniture by yourself with no instructions? It's quite frustrating, isn't it? Well, with Myakka, that's not a problem at all. Myakka provides most of their products fully assembled, and for those products which require disassembling for shipment, they give your proper instructions with video guides to ensure that assembling is not a problem anymore. Also, Myakka has a free blog which gives you guideline to giving that best look to your home and office with furniture. They also provide proper furniture care guidelines with 3 simple steps which you can use for a healthy furniture.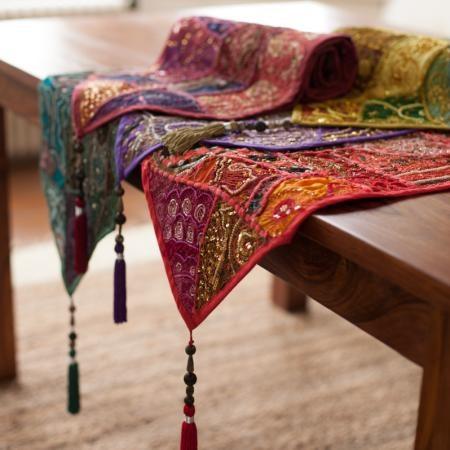 With rapid deliveries and easy returns, Myakka provides safe and convenient furniture purchasing. Myakka delivers its products within 14 days through UK and gives you full 14 days to try out its products. They also take you reviews and thoughts on their products very seriously. To ensure you better with the quality of their furniture, they offer free wood samples which you can request from their website or give them a call. You may also request a catalogue with their latest products, from the website. All this, just to ensure you that your trust with furniture shopping is in right hands. Take the first step in giving an elegant look to you home and your office with inexpensive quality furniture by signing up to Myakka. Get exclusive offers from a wide range of furniture only at Myakka! Subscribe to their Youtube Channel, give a like on facebook and follow them on Twitter, Instagram, Pinterest and Google+ and check out some of the most exciting furniture in UK only on Myakka.