Learn More About modells.com
Modell's formerly known as Modell's sporting goods is a sporting goods store with locations in the Northeastern United States. The company was founded in 1889 by Morris A. Modell and the four generations of the Modell family have established the family venture into a chain of about 150 stores all over the Northeast. This is one of the most known sporting goods company that represents a tradition of shopping with one of the most reliable names in the industry. Modell's has earned a great reputation and it is known for its selection of products, quality assurance, value, and superior and world class customer service which is all backed by the affable and dedicated associates who are willing to take that extra step to assure complete customer satisfaction. The people behind Modell's leave no stone unturned to give its customer a shopping experience that is outstanding.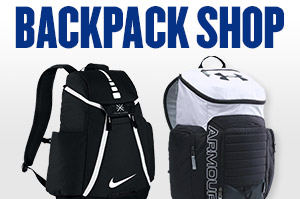 Modell's has an extensive range of sporting goods related to sports like Baseball & Softball, Soccer, Basketball, Football, Lacrosse, Hockey and Golf and apparel product related to it. This America's oldest retailer of sporting goods has also extensive range of product like active apparel, athletic footwear and fan gear. The company is enthusiastic about providing an expedient and enthralling shopping experience to the athlete and fan. It believes in a mission statement that is to "Listen, Respect, and Respond" to the needs and requirements of its customers, vendors and associates.
This level of assurance to excellence has been the keystone by which Modell's Sporting Goods was founded and has grown. Modell's delivers to you the expediency of online shopping, with a combination of status, support and tradition of over 120 years of retail experience. Modell's Sporting Goods operates stores in New York, Pennsylvania, New Jersey Connecticut, New Hampshire, Massachusetts, Delaware, Virginia, Maryland and the District of Columbia.
Due to the exclusive nature of some products and limited stock, not all products listed on modells.com are available in the physical stores of the company, and not all products in the stores are available on this site. A lot of things have changed at Modell's Sporting Goods over the past century, but what has remained constant throughout the 120+ years of retailing has been the commitment to bringing you complete customer satisfaction.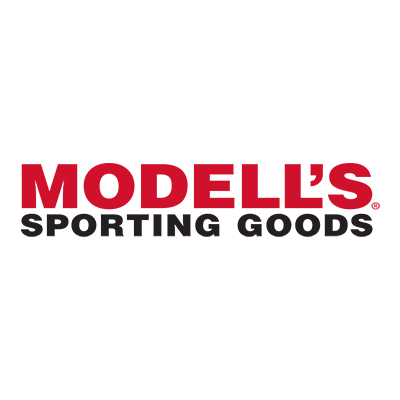 To satisfy the unique needs of the communities the company serves, inspires sporting involvement and celebrates the successes of local teams and athletes. The company accomplishes this by sport specific products, targeted assortments, an engaging and trustworthy store experience and an assurance to quality and value. Modell's offer some great features for its customers like easy refunds, shipping information, and gift cards. Modell's e-Gift Cards are ultimate convenient way of gifting and are a perfect way to pamper your friends and family whether they are near and far. You can also purchase a plastic Modell's gift card online and the company will send it for you directly at your address through the mail. You also have the option of writing a personal message which will include with the card.