Learn More About mcafee.com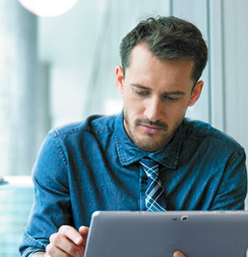 McAfee is one of the most renowned IT security companies in the world. Although it has now been undertaken by intel and has been renamed as Intel Security. The company has been famous of securing networks and security systems round the globe. The company was founded in 1987 by John McAfee. It is now headquartered in Santa Clara, United States. The company provides IT security solutions for businesses, entrepreneurs, partners and consumers. The company is highly reputed and the anti virus systems developed by it are amongst the most used in the world. The company develops anti-malware, antispyware, and antivirus programs which deliver real time visibility and analytics and reduce the risk.
Intel security provides plans for data center security, data protection, database security, endpoint protection, network security, security management, and web security solutions. The antivirus programs developed by McAfee are used both by the consumers and businesses. The consumers use the antivirus for protection of their personal data. The flagship product of McAfee is McAfee Antivirus plus, and is widely used by the consumers.With this product they get complete antimalware and antispyware protection, along with an integrated firewall to ensure their computer systems remain virus-free. The virus removal service of this program helps clean the hidden spyware and viruses in the computer of consumers. If not removed, these viruses can steal confidential data such as files and passwords.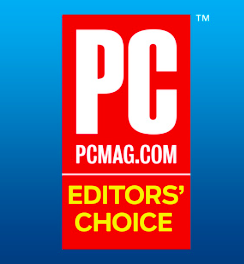 Not only for the consumer market, McAfee also provides security solutions to large corporations in protecting their data. The main offering made by McAfee to business corporations are McAfee Active Response protection, complete end point protection, SIEM, Threat intelligence exchange, and Mcafee network security program. With the growing technology and all the processes and even large economies being based upon computer systems, the threat to digital data is higher than any time now.
The antivirus solutions provided by Mcafee help in securing high value data of establishments which in turn provides security to the people dependent upon it. McAfee/Intel Security is a large establishment with presence in almost every part of the world. It provides employment to more than 7500 employees and after being acquired by the Intel group the value of the brand has increased more than ever.
More details about the company, its work procedure and products can be found out on its website which has been designed professionally to guide the users about the company. The current website also features the initiative company has taken to pursue in the near future. Advancements in the antivirus technology are a central point in the social media properties linked to the website. A lot of customer reviews related to the products offered by McAfee can be found on the internet with honest opinions from real users.