Learn More About marblesthebrainstore.com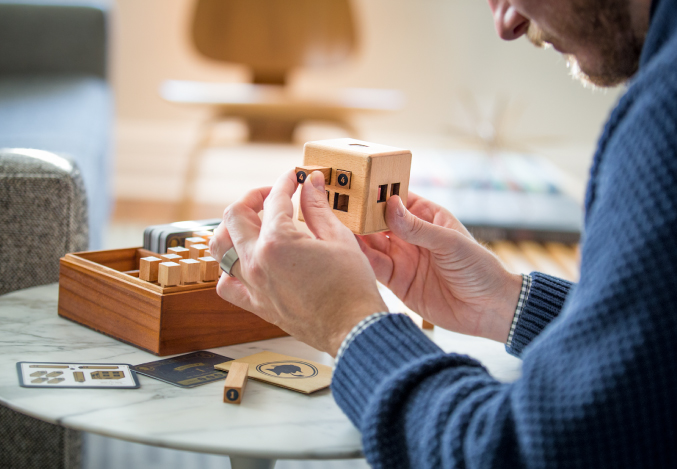 Marbles The Brain Store is a wonderful source from which you can access a number of smart & innovative products that will help your little one sharpen his/her brain. This is one-of-a-kind specialty store that has an interesting collection of hand-picked and certified games & puzzles that are aimed at building the brains of small kids and babies. There are several stores managed by this company mainly in the US which has helped parents in selecting useful products so that they can work on their child's mental growth. It is important to offer games and different types of gadgets or flip through books to the kids so that they can explore their utility. At Marbles The Brain Store, the team comprise of smart and visionary people who are skilled to offer new things and provide an interactive environment which automatically pushes the brain to reach its full potential.
Marbles The Brain Store has spread its business far and wide. The first store was opened in Downtown Chicago in October 2008. With its wonderful catalogue of interesting brain development goods, this brand has now become a renowned name in the United States. The company has been acknowledged by PARADE Magazine, Real Simple, WIRED, Parent Magazine, Martha Stewart Living, The TODAY Show and Crain's Business Magazine.How can we access goods offered by Marbles The Brain Store? This company has very well utilized the power of internet so as to launch its e-commerce website. At this portal, you can explore different types of games & toys which are designed to test the brain. There is no need to visit any store or outlet. Simply sit at home and search the desired item from this portal. Place it in the basket and proceed to check out. The order will be delivered at your doorsteps without any extra efforts.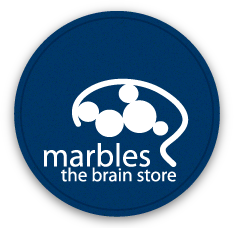 This is a customer-friendly web portal that is quite simplified. Marbles The Brain Store lets you explore products based on various age groups. You can search for goods for babies, preschoolers, school going as well as pre-teen kids. There are also exciting goods for teens and adults who are 18+. At Marbles The Brain Store, you can even search for goods based on brands. The game category includes solo play games, family game night, party games, memory games, electronic games, fidget toys, trivia games, head to head games, word games and a lot more. The gift section offered at the portal has goods for him & her. Moreover, you have a wide range of gifts for kids, teachers, teens, grandparents and even for special occasions. The Quick Gift Ideas section will help you make a choice under less time. The Sale segment managed by Marbles The Brain Store is quite attractive. You can purchase gifts which are available at lesser rates. In case of any problem or issue, you need to contact the help desk. The customer care team is ready to solve all types of issues without wasting the user's time.