Learn More About macys.com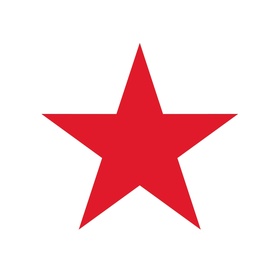 Macy's, one of the world's largest retailers is a name to reckon with. No one had ever thought that it would scale such heights when the first store was opened in New York City in 1858 by Rowland Hussey Macy. Ever since its inception Macy's has always been very innovative with their merchandising. They also have many firsts to their credit. It was the first retailer to promote a woman Margaret Getchell to an executive position in 1865 and she tripled their business. Way back in 1919 they launched the Executive Development Program (EDP) to train college graduates as they started their retail careers. They opened the world's largest retail store- Macy's Herald Square in 1924 with over 1 million square feet of retail space. To increase the popularity of their brans Macy's organised the first Christmas Parade in 1924 which attracted thousands of spectators with floats, bands and zoo animals. It is now known as Macy's Thanksgiving Day Parade. 'My Macy's' launched in 2009 is a unique localization strategy, under which each store is customized according to the needs of the local community.
Macy's operates through its formidable network of stores (876 as of April 2016) and of course through internet under two brand names- Macy's and Bloomingdale's. They sell an exciting range of merchandise including men's, women's and children's clothing and accessories, footwear, cosmetics, home furnishing, kitchenware, furniture and other consumer goods.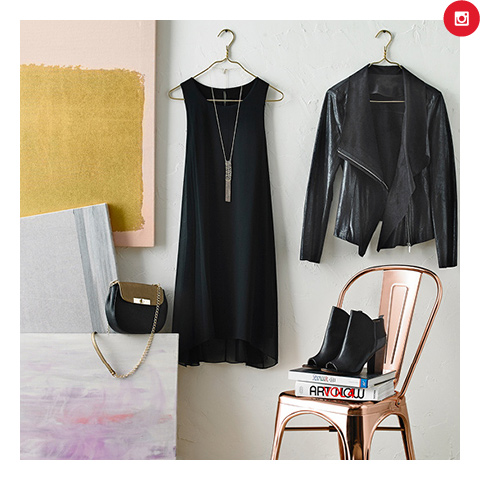 Besides selling famous international brands like Michael Kors, Nike, Adidas, Tommy Hilfiger, Calvin Klein, Gucci, Givenchy, Swarovski and many more they have some really stylish private label brands too like First Impressions, American Rag, Epic Threads, Hotel Collection, Greg Norman, Giani Bernini, Club Room, Alfani, and Ideology to name a few.
Macy's Backstage Stores- If you are amongst those who appreciate fashion but also look for a bargain then Macy's Backstage store is the answer to your prayers. 80% of the merchandise available at the Backstage Stores is the same as available at the traditional Macy's store. This has helped them expand their customer base. Visitor services are offered to both domestic and international visitors. Discount offers up to 10% can be availed through these services. Plenti, the rewards program from the house of Macy's allows you to earn points at one place and use them at another, all with a single card and the best part is that it's for free.
The gifting solutions and ideas offered by Macy's are so innovative that it's going to be a delight for you and your loved ones. Be it anniversary, baby shower or a house warming ceremony it's going to be a cake walk for you while you choose the gifts. You can also choose gifts according to price slabs. In case you are not sure about the size or colour, just select a gift and send it as an e-gift via e-mail. The recipient can make changes or even exchange before it gets shipped. Your loved are surely going to love it. Gifting couldn't have been easier or more delightful than this.
Over the years Macy's has evolved as America's most loved department store, all thanks to their exceptional selection of fashionable merchandise and affordable luxury.