Learn More About lynda.com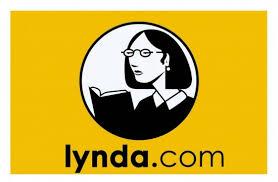 Founded in 1995 and located in Carpentaria, California, Lynda has been in the forefront in offering thousands of online video courses in a wide range of subjects in technology, creative skills, business skills and software. They produce video training course designed and taught by industry experts. These courses are designed to help learners realize their full potential professionally and personally. Funded by Accel Partners, Spectrum Equity, and Meritech Capital Partners, they have other branches in San Francisco, London, Sydney, and Graz. To get access to their famous and official Lynds.com video library, you need to become their member. You can join them as an individual, academic institution, government department or corporate entity and enjoy unlimited but engaging high quality lessons presented by respected industry professionals. You can choose from English, French, German or Spanish content through their Video2brain brand. Their products include on demand academics for students, staff and faculty with a choice of higher education or K-12. This program offers high quality course instructions in creative skills, business skills and software benefiting K-12 learners, universities and colleges. They also offer courses on business skills helping in employee empowerment, overcome the 21st century challenges and retention to achieve organizational goals and targets. Their government solutions include enabling officials enhance their creativity;improve business skills by using the latest technologies using the ever changing and improving software.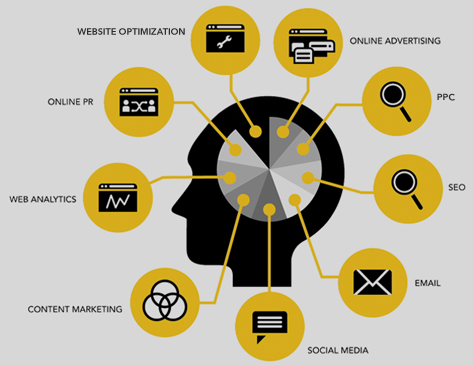 Visit Lynda.com and sample some of the courses that are beneficial to you or your teams. They cover a broad spectrum of courses that are aimed at increased productivity and employee retention and training learners meet the 21st century challenges. Some of their targeted select courses include video based content through playlists, customized tutorials, articles and keyword based search courses among others. They also offer Excel 2013 essential training, WordPress, fundamentals of Search Engine optimization, introduction to Graphic design, photography, iOs app development and the science of sales among others. Visit Lynda.com, become a member b filling a simple form and request a demo. If you run into any problem; technical or otherwise, their customer care team is always ready to assist. All you need to do is contact them and indicate the department and they will get beck promptly. Their customer service and technical support helps in resolving issues related to your account, billing, downloads and receipting. They also take your course feedback seriously and they also have various membership plans spanning group to individual and multi-user solutions for businesses, schools, and organizations with tailor made course upon request. Apart from subscribing to their informative newsletter, you can connect with Lynda.com on social media platform and get regular updates and tips on your area of expertise. Get the latest training updates by subscribing to their YouTube channel or just connect with them through their Facebook page. Alternatively, if you are a twitter fanatic, you can follow them on their twitter handle and get the latest information on the go. Get their latest news by adding them to your Google Plus page. This also helps you send them feedback and share your training experience with others and get them inspired.