Learn More About luggagepros.com
Luggage Pros is an online luggage retail specialty online store that sells a wide variety of handbags and luggage related products. It was established in 1974, in Minneapolis, Minnesota. They have an exclusive business relationship with leading names in luggage industry such as Samsonite, Swiss Army, Travelpro, Rimowa, Tumi and Hartmann. These deals enable them to make special offers to their customers which are not possible anywhere else.
Their website is very user-friendly and easy to use, and allows the clients to browse through their large catalogue of luggage related products with ease. Luggage Pros pride themselves in an extremely helpful customer support system, their representatives are more than glad to help out the customers in any way they can. Sales are organized often and you can follow best deals on a special section of the website, and get high quality and aesthetically pleasing luggage for a very affordable price in doing so. A special deal of the week is option is available too, where they resent the best value for money you can buy each week. Live chat, email and phone numbers are there if you have any questions or just want to contact their helpful customer support team. Buying products on Luggage Pros website is easy, all you need to do is add a product you are interested in in you virtual shopping cart and make the purchase when you are certain those are the items you want. If you sign up for helpful email alert offers they will let you know what items are on sale at the given moment, plus you will receive a 10% off of certain items. It is a great way to be aware of great deals on handbags and luggage related goods without having to constantly log in and check their actual website.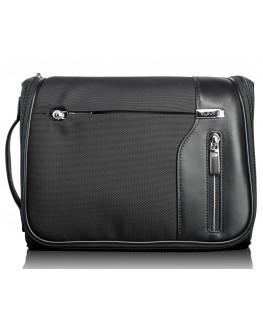 Their catalogue is vast; Luggage Pros online store has laptop bags and briefcases, travel accessories, backpacks, handbags and wallets, duffel bags and kids bags on display, among other luggage related items. You can even order personalized items which enables you to add a child's name to a lunch box, customize gifts for your friends and family so they suit the special occasion you are attending at that moment or just create a special piece of design you always wanted to have on your luggage. All shipping within United States if free if the total amount of products bought is over $99. That applies to ground transport, and if you choose that option your package will arrive in between 3 and 8 days. If you pay $15 extra your package is guaranteed to arrive in 3 days precisely, and if you pay $25 extra your package will arrive in 2 days. Luggage Pros retail store is a must if your old suitcase threatens to rip and spill all your clothes out anytime you pack it half-full; or even if you just want some extremely affordable, top tier quality luggage based products. Register now and make the best out of their awesome deals and huge catalogue.