Learn More About lowes.com
Lowe's was founded in 1946 and since then it has been helping customers enhance their interiors and decorations. It first began as a small store for hardware and has now grown to a big company that helps customers and supports them wherever they shop, whether it's in stores, online or by phone Lowe's will offer them best services everywhere. Lowe's company targets a wide array of customers, individual homeowners who need help completing their DIY (Do-it-yourself) or DIFM (Do-it-for-me) projects. They also service professional customers who are divided into two categories: maintenance, repair, operations and also construction.

The company offers many programs to help improve their customer's projects in their local communities. Many employee volunteers support those projects such as Lowe's Toolbox for Educations and Lowe's Heroes. Lowe's has donated millions of dollars in the United States, Mexico, and Canada. They also offered volunteer hours to help improve those communities.
On Lowe's website, you can find many services alongside with shopping discounts and rebates. They offer many tips and ideas, and even some DIY Inspirations, maintenance tips, guides for buying products and much more. They also offer installation services, offering more than 50 indoors and outdoors installation services by their professional workers allowing you to save money and energy while getting a professional work done. They also offer many In-store services, they deliver all week, they'll ship to the nearest store to you and notify you once your purchased product from their website has arrived and is ready for pick up, and it only takes 4 days. Also, next day delivery is available in some cases. They also provide special credit offers and low prices.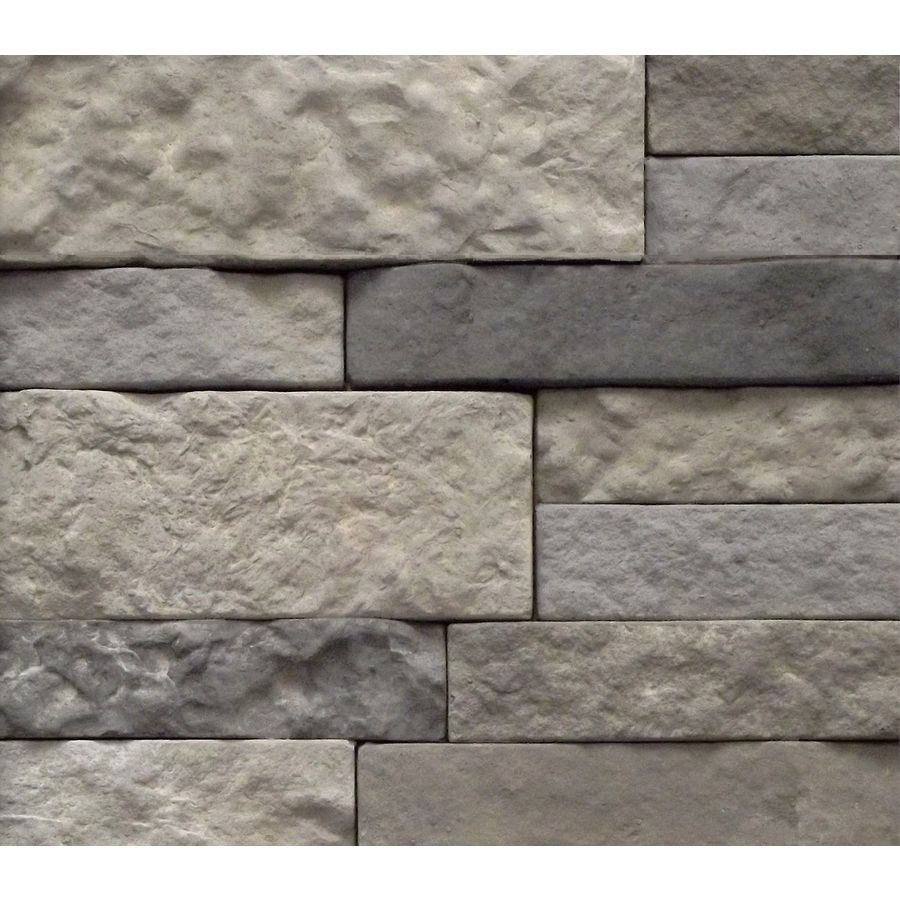 Shopping on Lowe's website is easy. You choose a category and get a hold of items corresponding to it. Whether it's home décor and furniture, or plumbing and building supplies, you will be able to filter your search and get what you need without difficulty. Besides your purchased items, you can get a discount on installation services. For instance, you can purchase flooring, choose your material whether it's bamboo, acacia or andiroba, get to compare the prices then purchase it by providing your location. You'll get to ask for a maintenance service and get a discount, once your product is delivered you go pick it up and a professional worker will come install it for you. Great materials and high-quality installation are consistently provided by the brand. Lowe's also offers other credit services for their customers. Lowe's Credit Card can be purchased to offer you many discounts depending on the offer you are applying for. They support the community through some programs intended for community improvement and K-12 public education. Lowe's also offers a build and grow program for kids, wherein parents can register their kids for a Lowe's free kids clinic. The"build at home kit"for kids helps them in learning how to make amazing gifts. Under their ideas and how-to's program they also offer videos on How-To's to give out ideas for projects that people can carry out themselves for their interior decor.