Learn More About lemsshoes.com

Lems Shoes is an American company, small in size presently, but big in aspirations, and even bigger in brand recall. Being a fully-family owned company, currently the company has no shareholders or directors. Decisions are based on love for the enterprise and on innate discretion; which is why the company does what it does – straight from the heart. It was in September 2011 that the company released the Primal. This was after years of research, prototyping, and hours of design tinkering. Essentially, this is more than a shoe and footwear design company. Lems Shoes are changing the paradigm of how people perceive footwear. They are redefining the way footwear is used. Lems Shoes design philosophy is multi-pronged. Shoes are designed to mirror the natural shape of the foot. Traditional shoes and footwear only clasp the toes together and are not 100% comfortable. But Lems Shoes merchandize give adequate room for the toes. It ensures that the wearer feels like walking barefoot, yet protected by the shoes. The company claims that traditional footwear has lead to deformation of the toes over a period of time. It has also caused foot problems such as numbness and neuromas to name a few.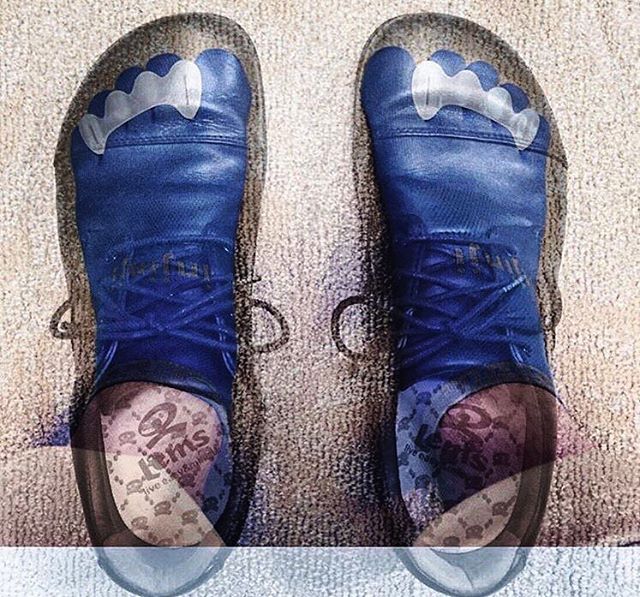 The footwear section consists of the Primal, Nine2Five, Mariner, Boulder Boot and other products. Primal is a combination of a sneaker and a slip-on. It is designed for comfort and makes an excellent walking companion. Run, jog, skip, trek; do any activity without worrying about the fate of the toes! The best part is that this shoes product line is priced nominally. The Boulder Boot product line is a boot collection. Again, the highlight of this collection is the price. Ergonomically and toe-friendly shoes at this price range is a compelling buy. The design aesthetics and color combinations of the shoes make them automatic choices for the outdoors. Nine2Five is aimed at office goers, who are indeed a very important segment given that this segment does not have ergonomically designed shoes from many brands. Mariner shoes product line is for casual wear. The colors and design of this shoes line is unique. It can function as office wear, party shoe wear or even for casual outings. Another interesting aspect of these shoes is that they are designed for men and women. All brands are for both sexes. It means that there is no shoe that looks only made for men or only made for women.
Lems Shoes has expanded its reach. Not just the United States, shoes can be procured to other countries as well. Although subject to duty tax in the importing country, it is worth the buy. The quality of this shoes brand is unquestionable. The long-lasting value and durability is well-documented. Testimonial evidence is available and the wisdom of the crowds suggests that a family owned shoe manufacturer can only make shoes with care. Precision, comfort, value, texture, contour, color, density and intensity are many of the random adjectives to connote this incredibly thought-through shoes collection。