Learn More About lacrosse.com

It was in Hillsborough, North Carolina where Lacrosse.com was founded. The year was 1994. The company was created by Chat Watson who was a former lacrosse player for UNC. He has also accomplished to be an ACC and National Champion. His accomplishments may be enough to interest you about the company that he started. The company was put up because at that time, there was not enough equipment for various lacrosse enthusiasts and players all over the world. Even those who were interested in the sport did not know how the game will be played because at that time, not enough information were available.
The actual website was started in the year 1998 when the internet was only starting to become popular and not a lot of companies had their own websites. It was put up in order to reach more people especially from different parts of the world. They made sure that they provided different things and details that were not available anywhere else. The very first time that they made their first sale, they knew that the company will only grow for the better in order to provide better equipment needed by people from all walks of life. The equipment available were for different lacrosse levels.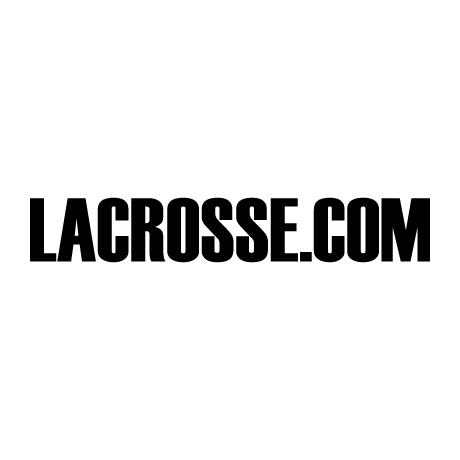 They pride themselves in only providing equipment that are also used by top lacrosse players all over the world. If you want to get world class equipment that you know can last for a long period of time, you will not have any regrets with checking out their wide selections. They offer some of the best and considered top brands in the world of Lacrosse like Brine, Cascade, Nike, Reebok and Under Armour. They also offer even more brands that you may or may not be familiar with. You can expect that you will see different types of lacrosse sticks, equipment and even footwear and apparel that you will surely need when you start playing the game. No need to worry about searching for the items because all will be placed in categories. You will not see the need to browse items you are not interested in.
Aside from the wide variety of equipment, one thing that you can count on the company is their service. If you have some questions about the equipment that they are selling or if you want more information about the sport, they can provide you with all the details that you are searching for. You can reach them through their website by sending them an e-mail or calling them so that you can get all the latest deals, news about things that interest you.
You may also connect with them through their different social media accounts. This can be ideal especially if you would like to see exclusive deals that you would not find out about otherwise. Do you want to gift gift cards or gift checks to other lacrosse enthusiasts like you? They have a separate page on their website for that. Explore their site more and you will find so many items you would like to have.