Learn More About iflyworld.com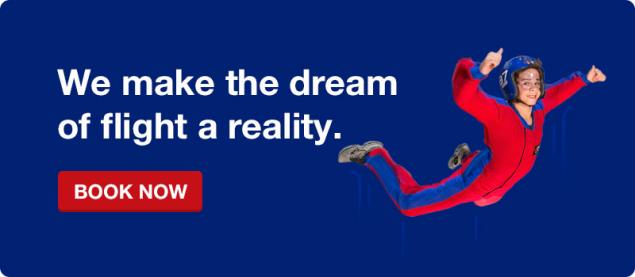 When it comes to having fun and being adventurous, skydiving is about as exciting as it gets. Jumping from a plane as a jumper plummets to earth is both exhilarating and awe inspiring. Yet, the cost to do this activity is something that can be very restrictive. From chartering a flight to getting the instructor to the equipment and training, the whole package can cost thousands. Further, jumping from a plane is reserved for those that meet age requirements and have the proper education in order to be safe in the air. iFly Indoor Skydiving, however, is taking this experience and making it more affordable and accessible in a new and exciting way. iFLY was founded in 1998 by a company known as SkyVenture. The goal of this enterprise was to utilize technologies and advanced mechanics in order to create the skydiving experience without requiring all of the logistical efforts. The iFLY system, then, is what is known as experiential entertainment, that took the activity of skydiving indoors. That's right! Those who visit an iFLY facility can get the feeling of skydiving without having to go up thousands of feet in the air, or spend thousands of dollars in the process. iFLY venues utilize the aforementioned state-of-the-art technologies to give the user a skydiving experience without actually being in the air. Using a wind tunnel with manmade propulsion mechanisms, the cylindrical station will life people upwards and allow them to safely reach new heights, while remaining in a building surrounded by those who come to watch and support. The company has a history of creating safe adventures for those that are interested in skydiving. They utilize the aforementioned wind tunnel tube but keep it safe by providing all of the proper equipment and cushioning.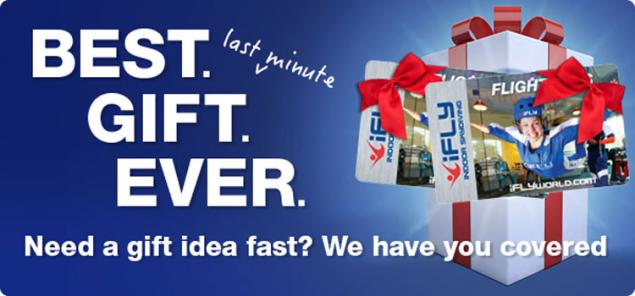 Anyone who comes to iFLY to indoor skydive are going to have to do some training and learning. This is important to ensure safety standards are met and that everyone stays safe in their skydiving pursuits. But, this training is relatively easy to follow and can be explained to those with varying levels of ability, all while under the direction of an amazing and dedicated team that provides insight and discussion with an air of understanding. The team at iFLY believes in giving users and fans a safe but fun experience and they educate their visitors without condescension and with an eye continually on having an adventure of a lifetime. After all—indoor or outdoor—that is exactly what skydiving is all about. Today, iFLY is more than just a one location entertainment locale. The business has an impressive thirty-seven locations throughout the world. They are in the United States, Canada, and even Europe! With so much popularity and user friendliness, this number of locations and geographical growth is only projected to grow in the future. Those that are interested in finding an iFLY close to them or a spot to visit while on vacation are encouraged to visit the brand's website. Here, those with questions can reach out and have them answered by a member of the team and can really learn before they venture into the air. This also helps to provide financial information and how to pay for the adventure as well. For those interested, this site is a must to see and explore!