Learn More About hqhair.com
HQhair is online shop which offers a wide range of beauty products for haIr and skin care, makeup, accessories, bath and body products, along with products for nails, fragrance, and many great gifts fOr Christmas. They are leaders in this industry with beginning which dates from 1999. They managed to establish their position in the market and their clients all over the world are trusting them with beauty care for years now. They offer quality and really affordable prices at the same time. By visiting their website, one can see all products he is interest in and also sign up for a newsletter in order to never miss out on the great new offers.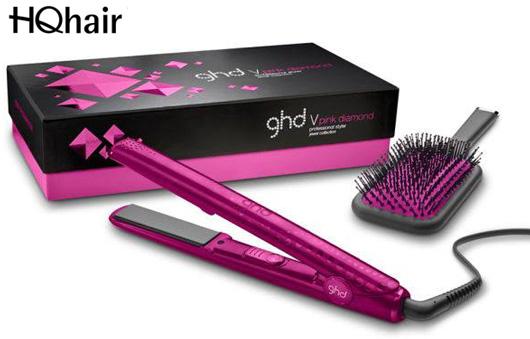 They offer free delivery all over the world and they can even adjust their value just on top of the page. With only one click away on the particular section on top of the main page, many quality products are just in the visitor's reach and the only dilemma that can appear is how to choose from their breathtaking collection. Search for any of their product can be narrowed by a simple click on the desired section and using the filter on the left side which enables any buyer to choose according to a type of the product and also the brand. Regardless is somebody's favorite brand Alterna, Christophe Robin, Grow Gorgeous, Paul Mitchell, Shu Uemura or someone else, they have it all here. HQhair's website is so easy to navigate and with an impeceable design it is quite a pleasure to start shopping adventure on this online store. As a proof of their satisfied customers all over the globe, any visitor can see reviews of the customer and be sure that purchasing here is not a waste of time. Their quality products are just what any cosmetic lover needs and prices have never been so low. Great products are not luxury but a need and this is one of the main principles of the HQhair.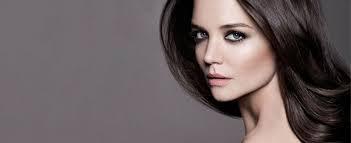 On bottom of the main page, one can see links for short summary about the HQhair, their return and privacy policies, new arrivals and check out new products, voucher codes that enables them great discounts and this is not all. They can also check out HQhair salon, see their great prices, check out the gallery and be ready to be amazed. Only reasonable thing to do after that is make an appointment. One can also choose to become an affiliate with commissions up to even 10 %. The HQhair offers great quality products at even greater prices, but also opportunity to become a part of this incredible team. For all of those who choose to be their affiliates, commission is not everything they get, but also great job opportunity that lets all perspective candidates to be a part of this internationally recognizable brand. They make it all possible and this chance is definitely something hard to resist. For all of those who appreciate these values, it is great to follow them on social networks and blog with great articles that are interesting and give a whole new meaning to inspiration. The HQhair definitely has something unique and this is simply undeniable.